Saddle Fitting
and Bespoke Leatherwork
Cirencester Saddlers

Introduction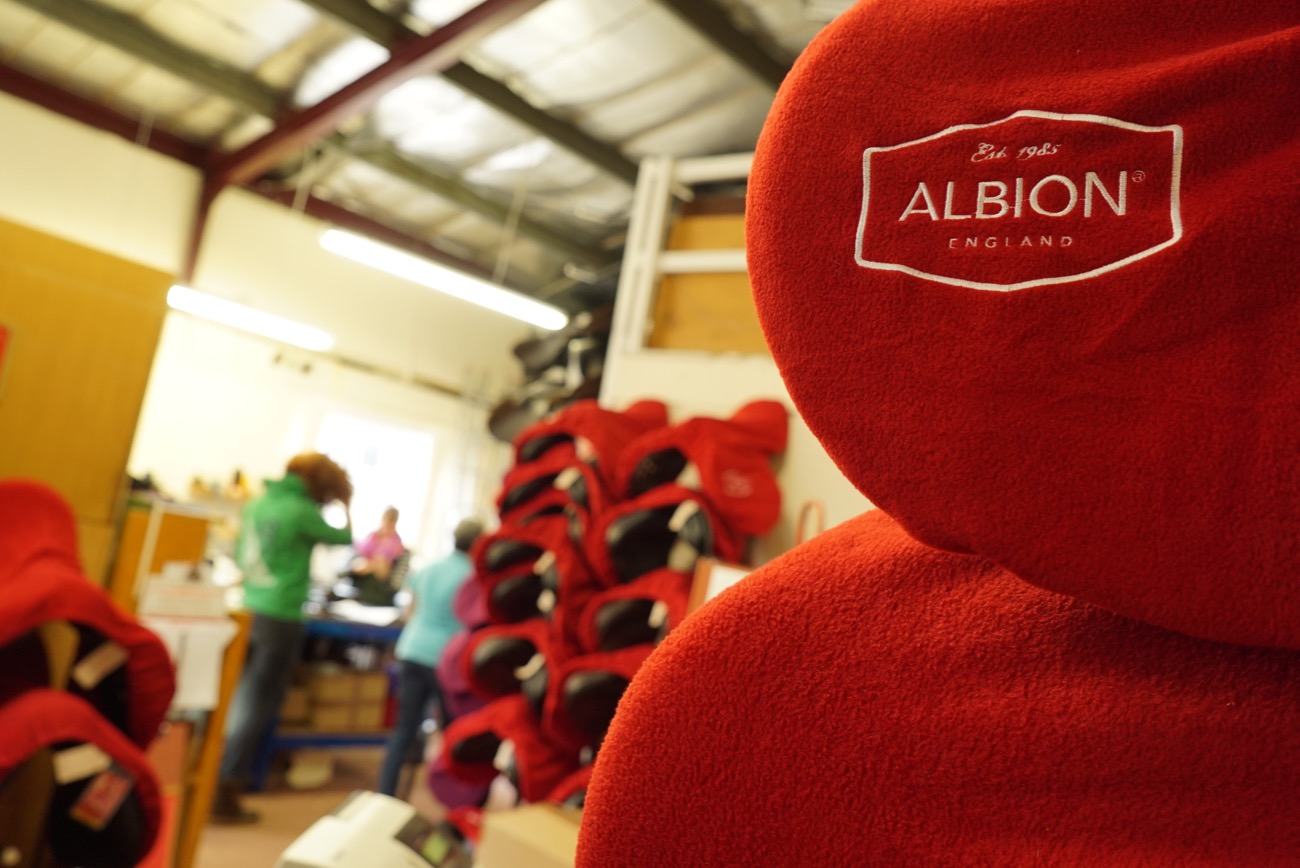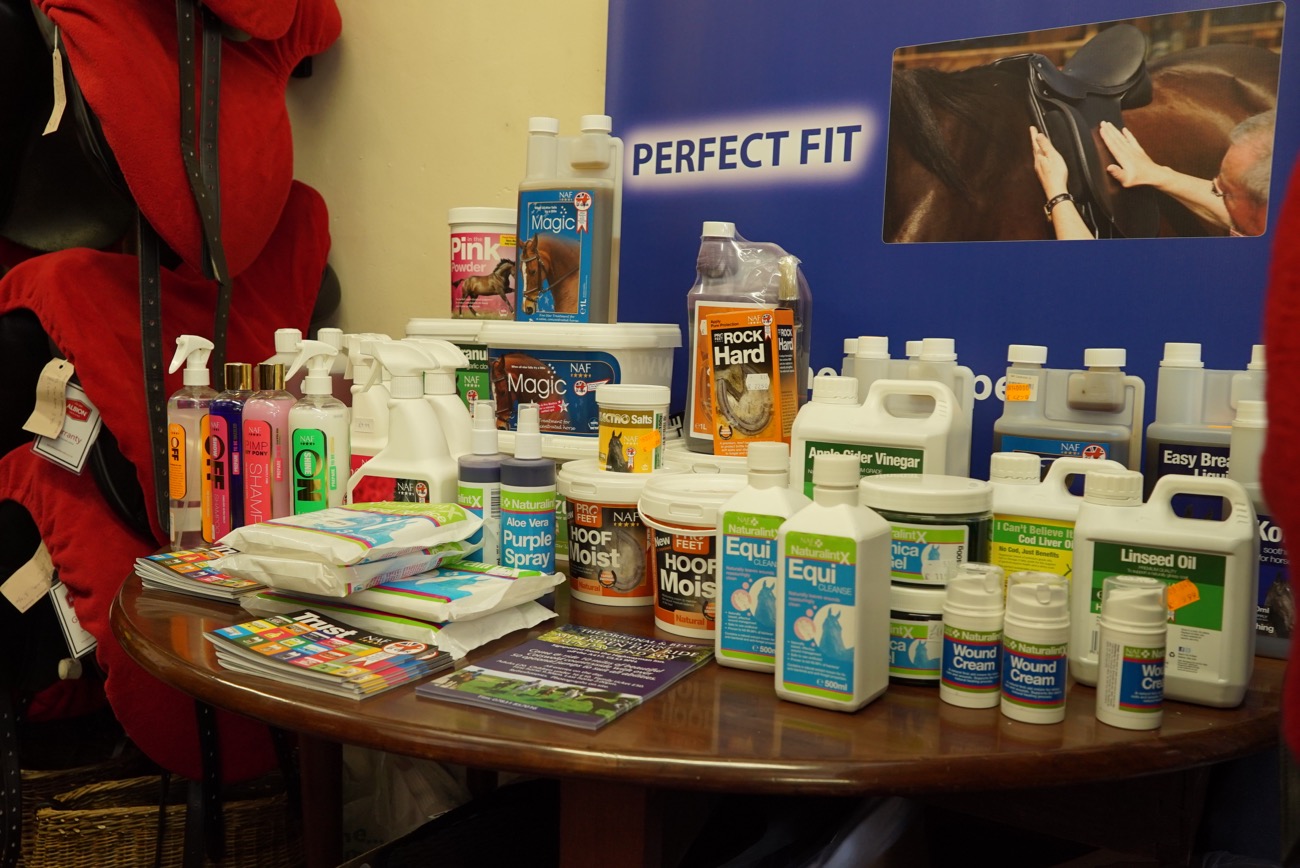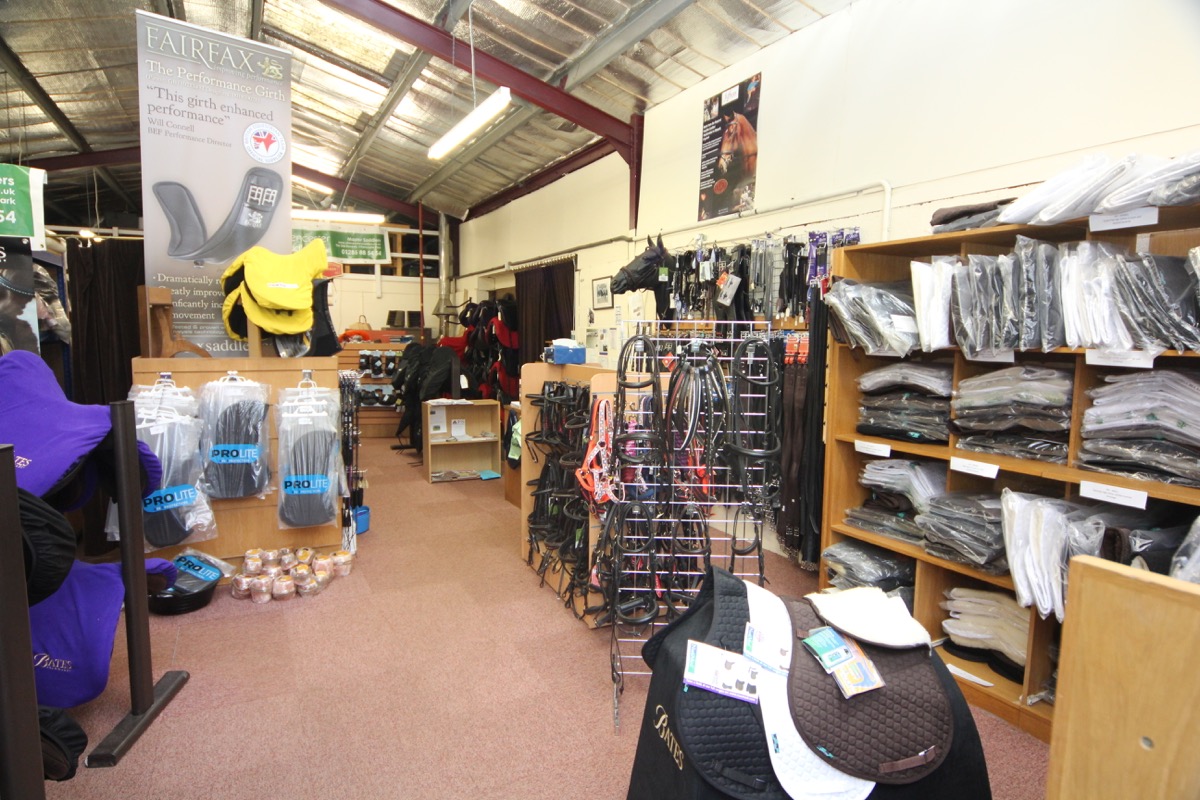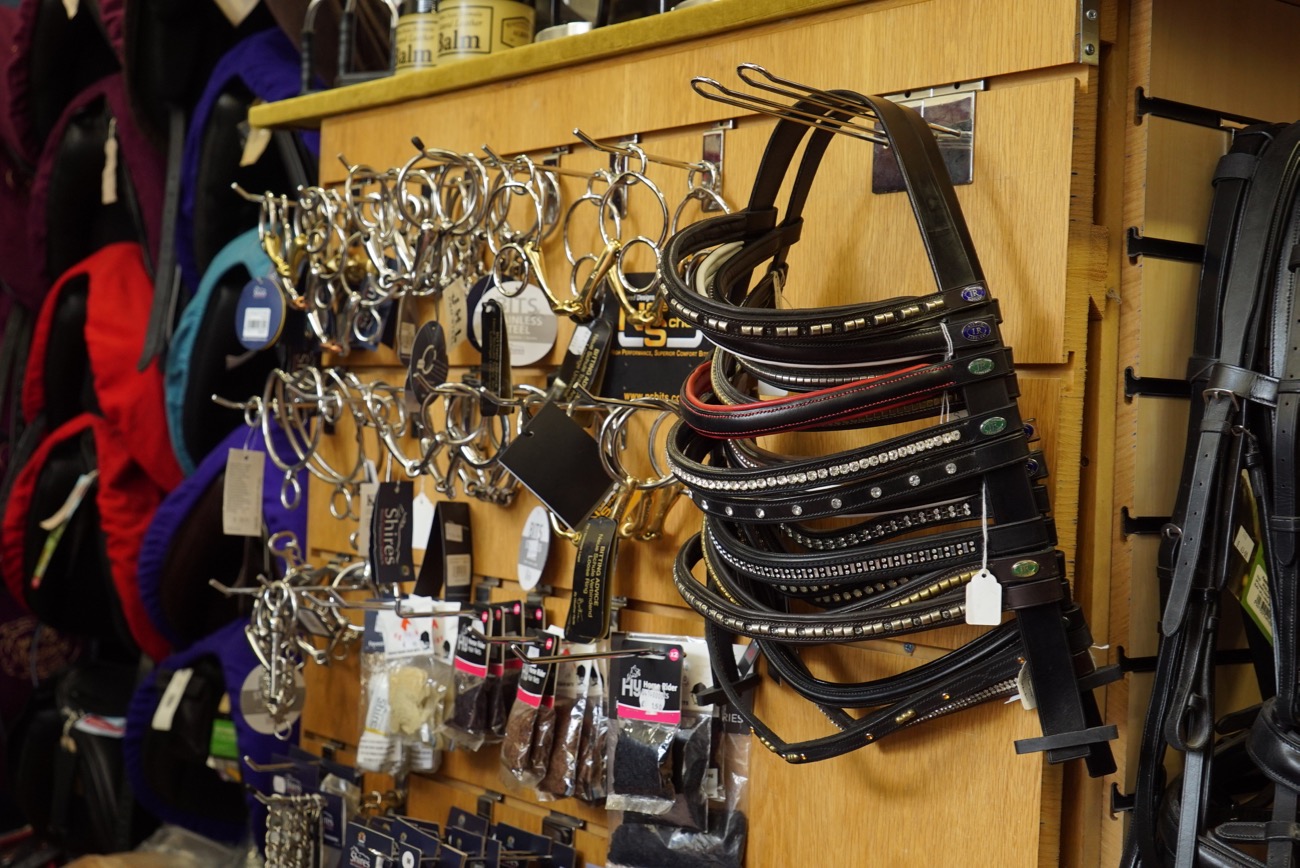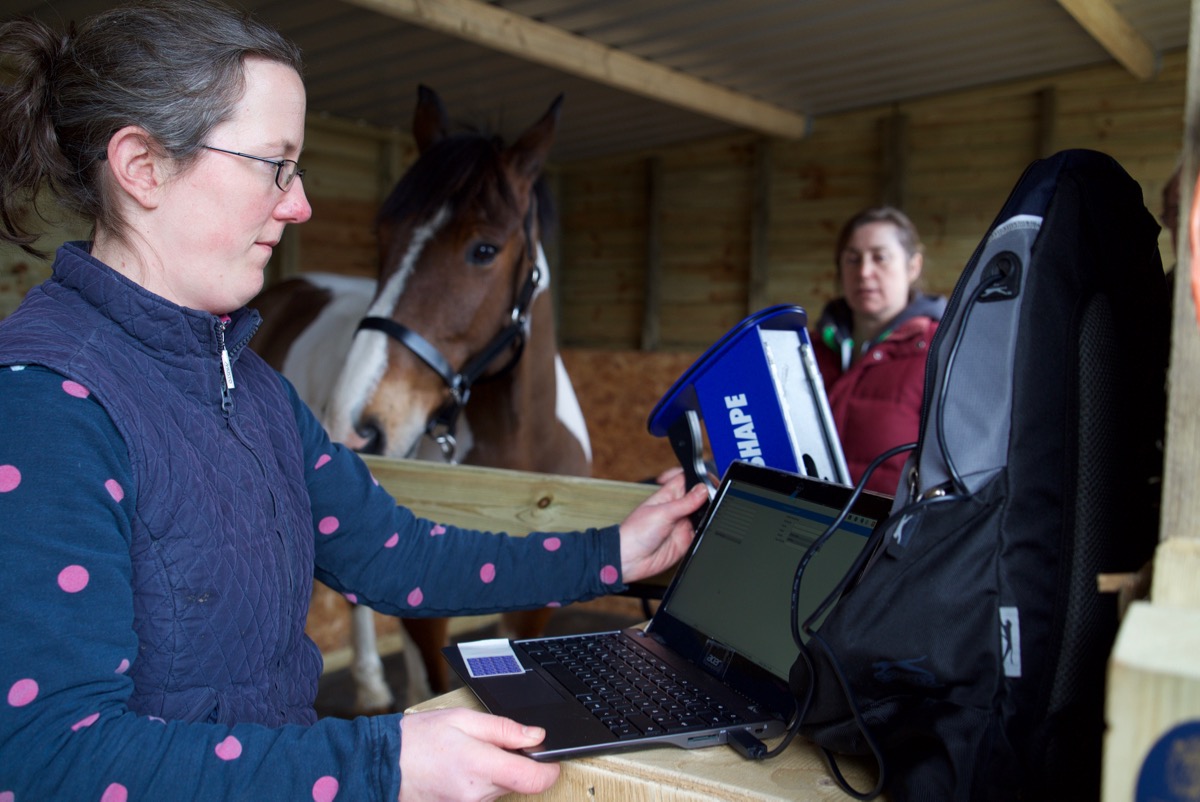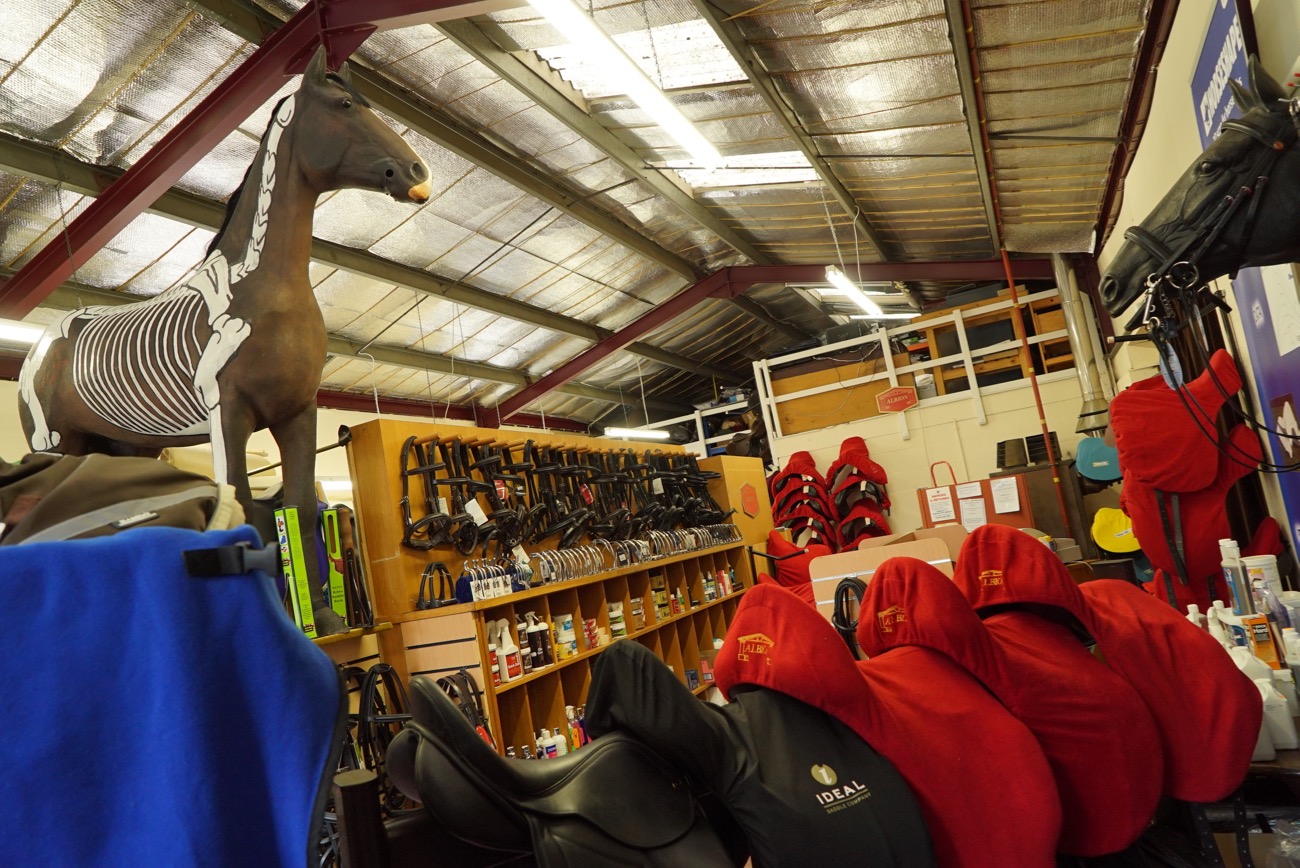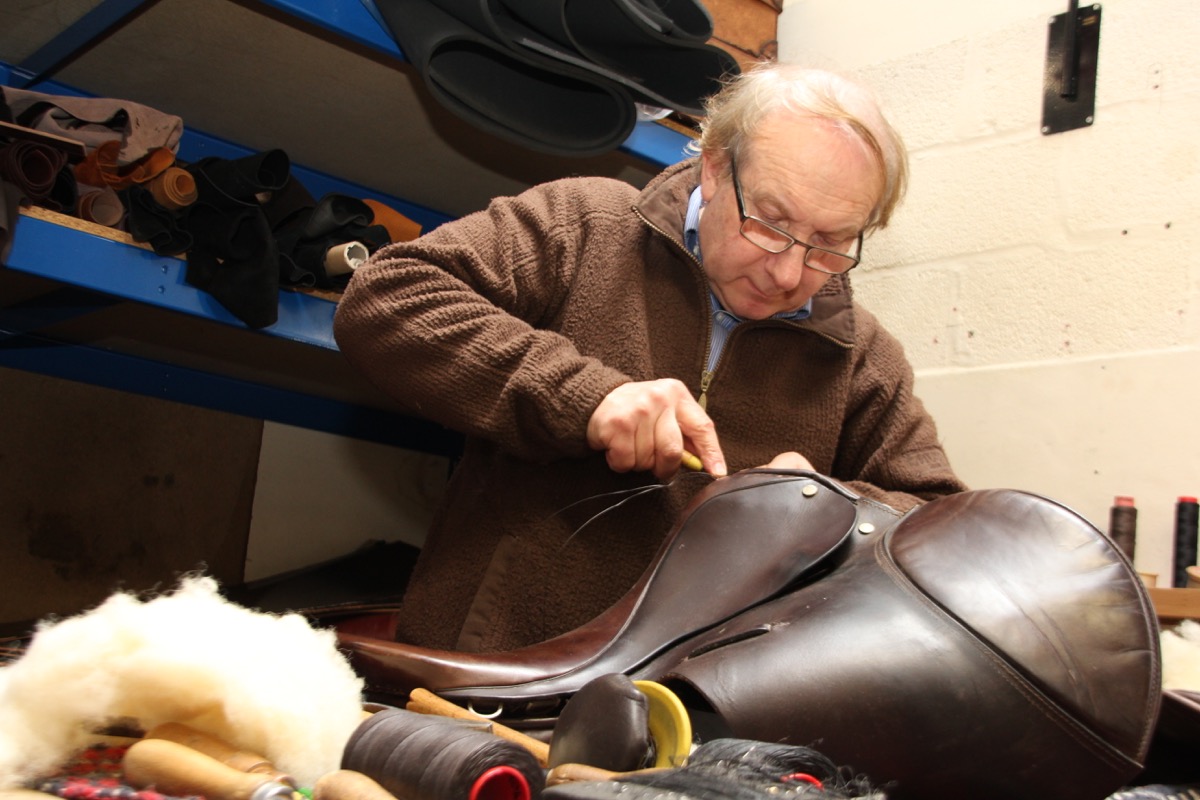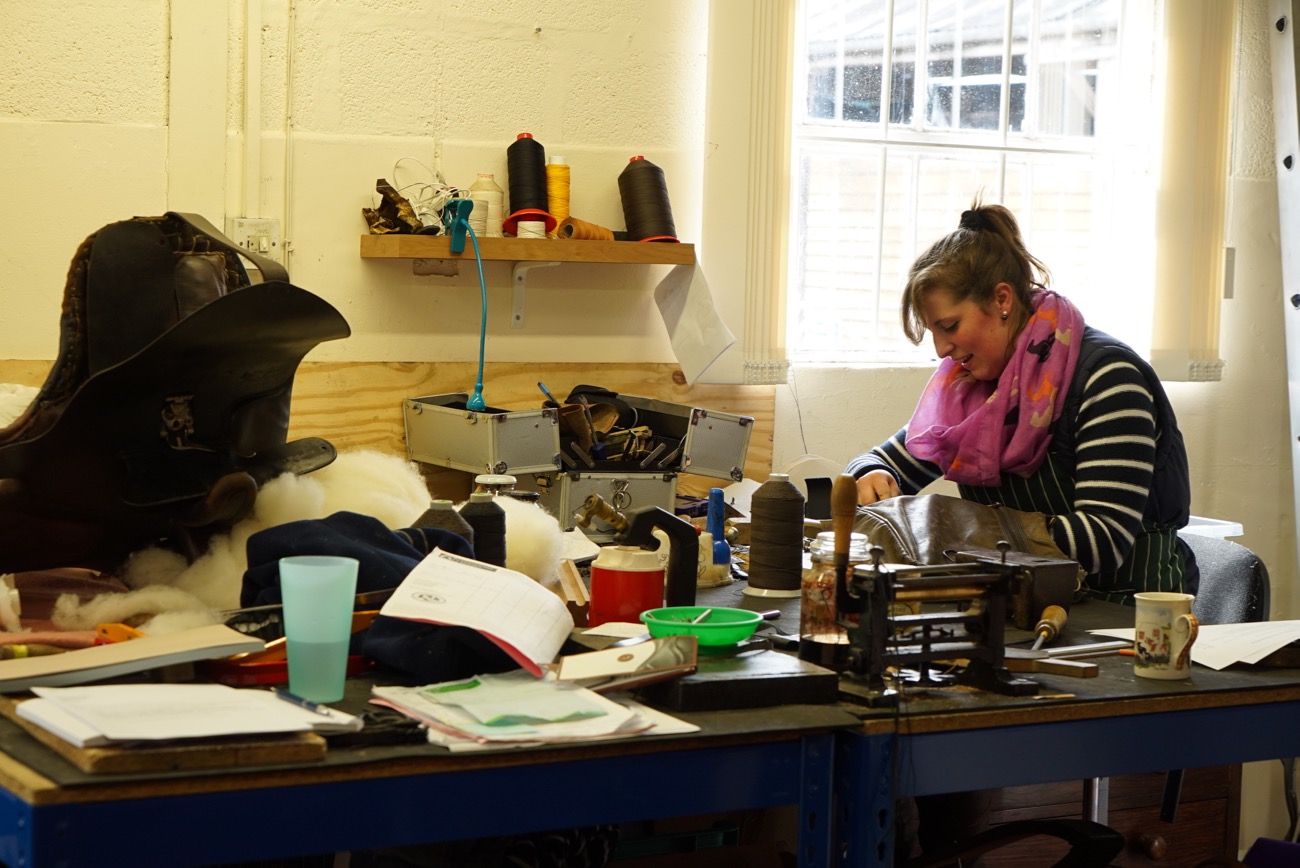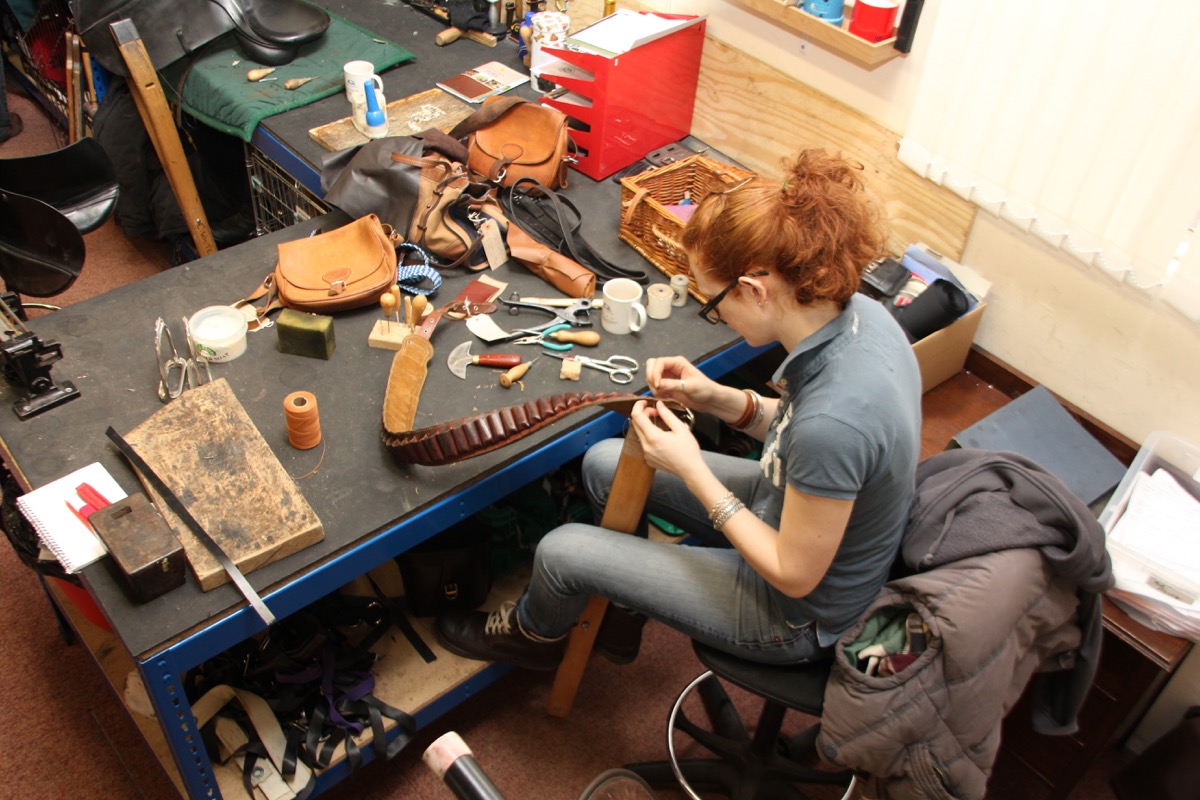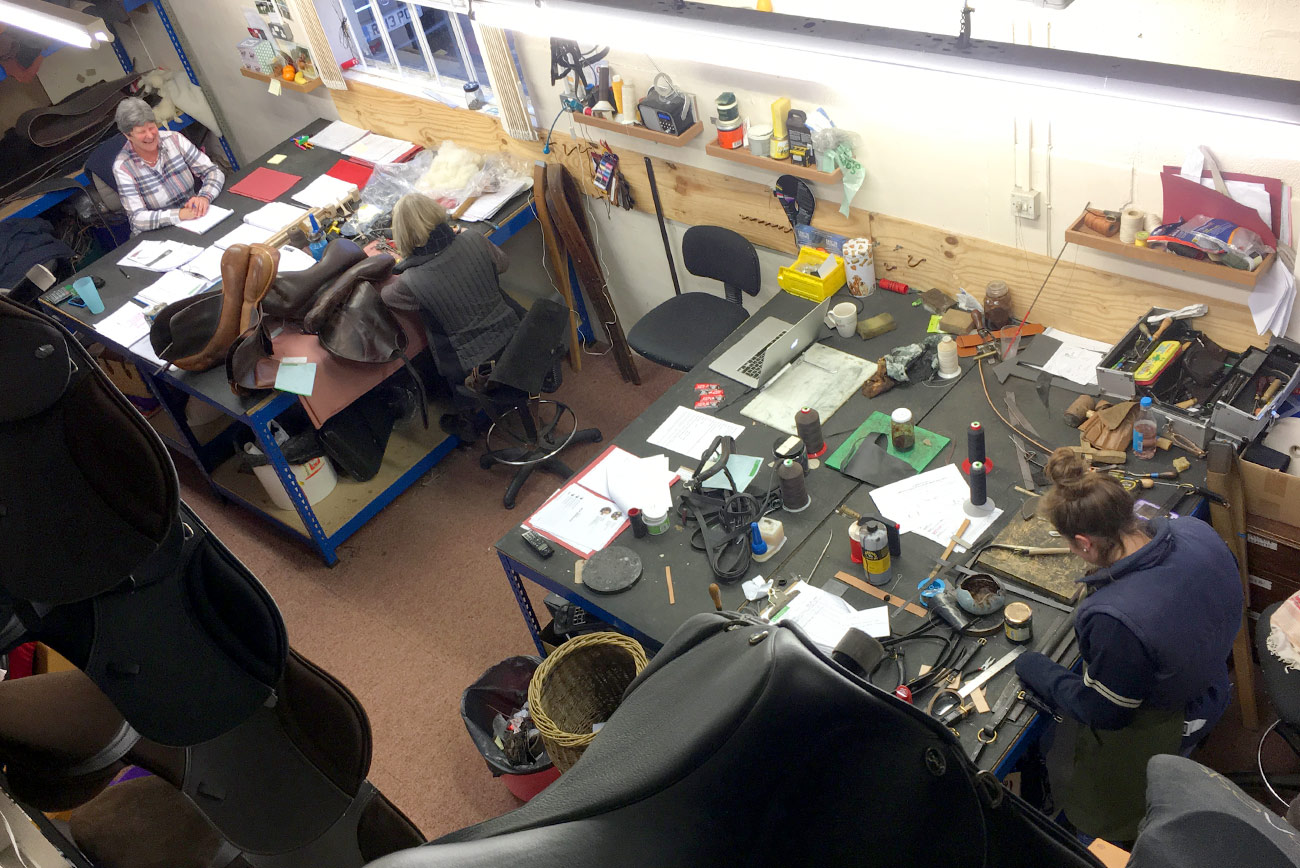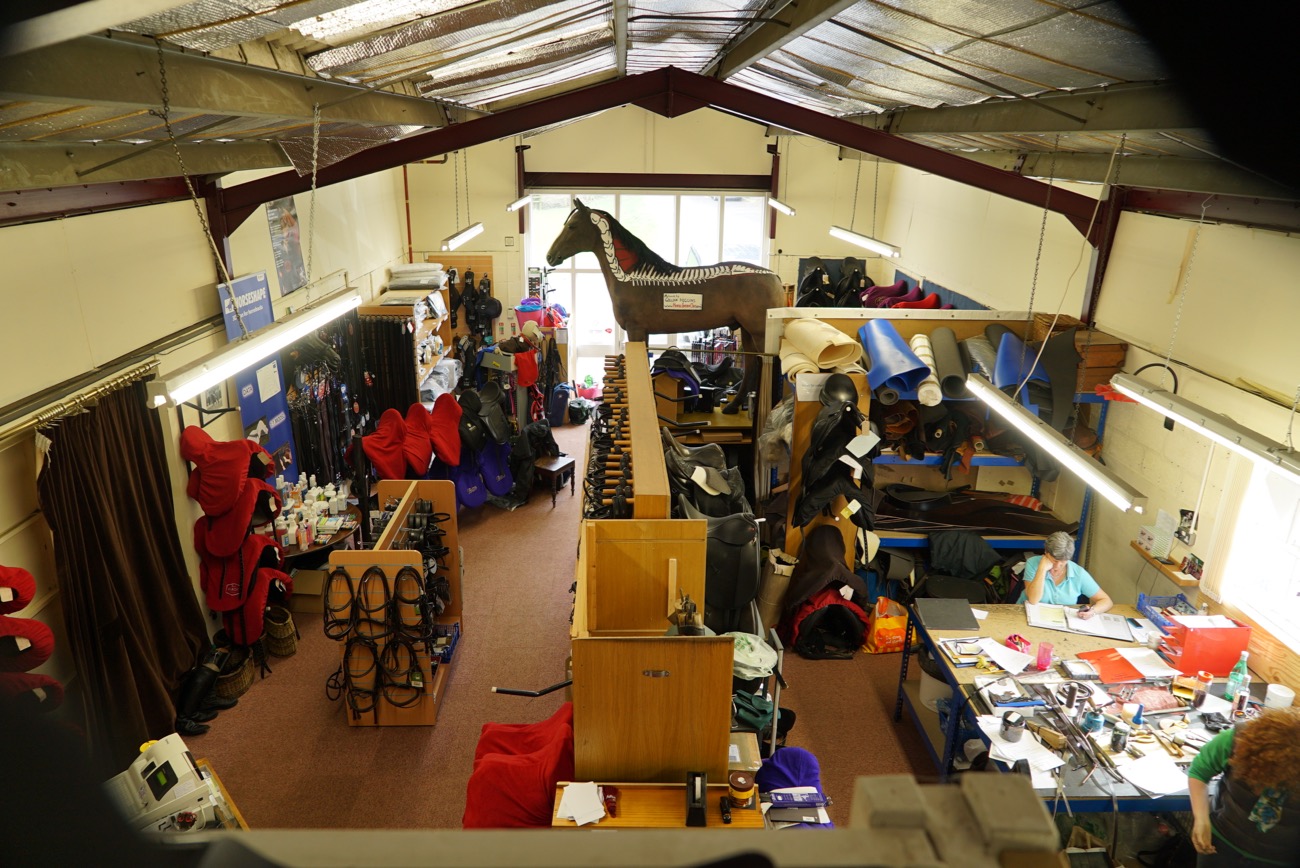 Mon-Fri 10am til 5pm / Sat 10am til 4pm
Saddle fitting services in the beautiful Cirencester Park or we can come to you! Large choice of saddles and accessories. We are the home of the designer bespoke bridles made to measure to your requirements.

State of the Art 3D Scanning for the perfect saddle fit.
SADDLE FIT BOOKING
Extensive range of Saddles and Horse Accessories in our Cirencester shop.
VISIT THE SHOP
Cirencester Saddlers

Meet our team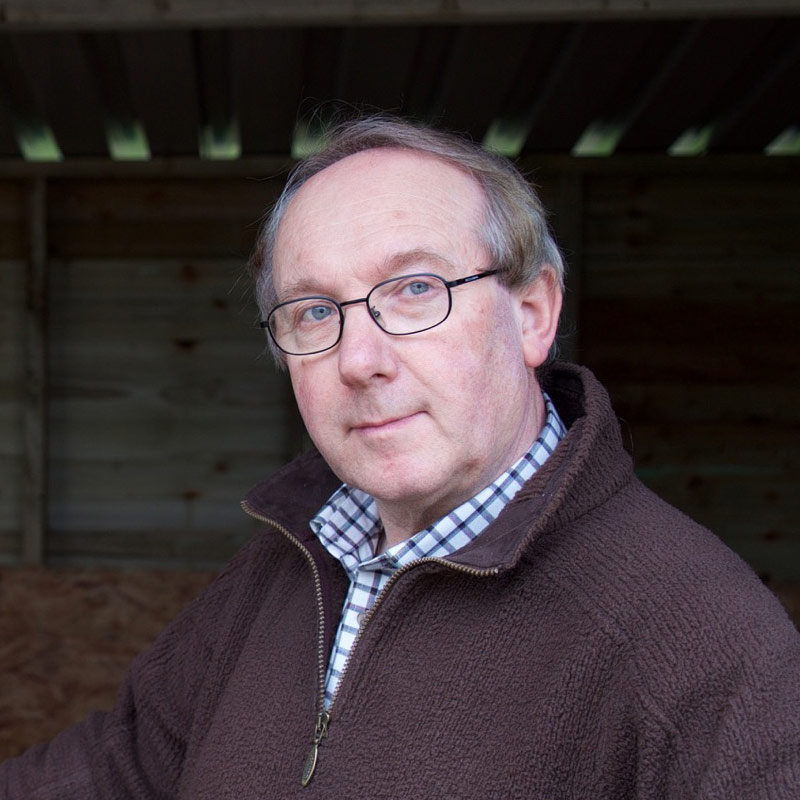 Laurence
MASTER SADDLER
Owner of Cirencseter Saddlers
SMS Qualified Saddle Fitter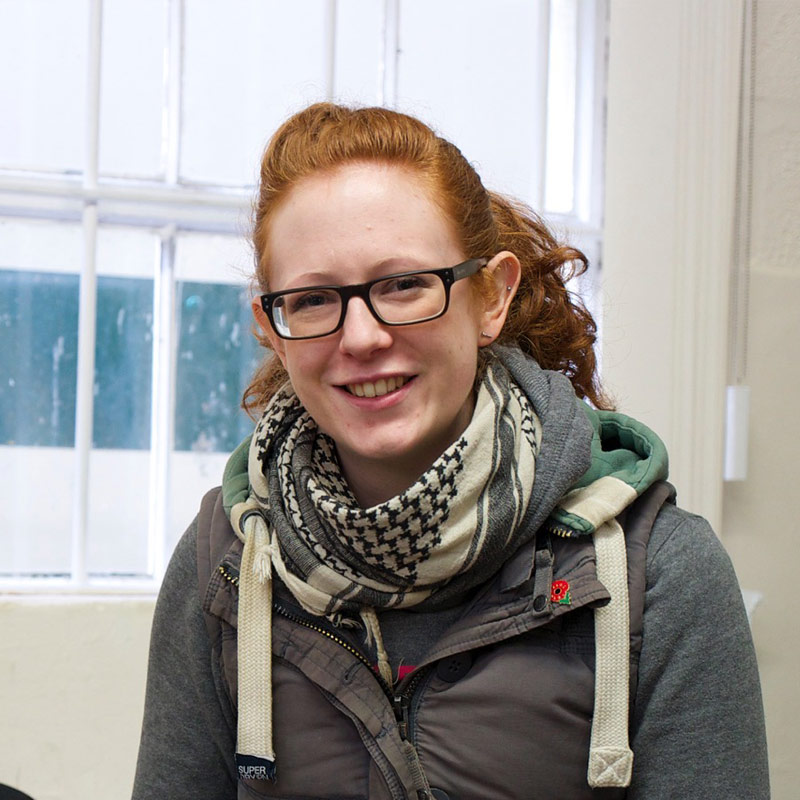 Nu
SADDLER
City and Guilds Level 2
Bridle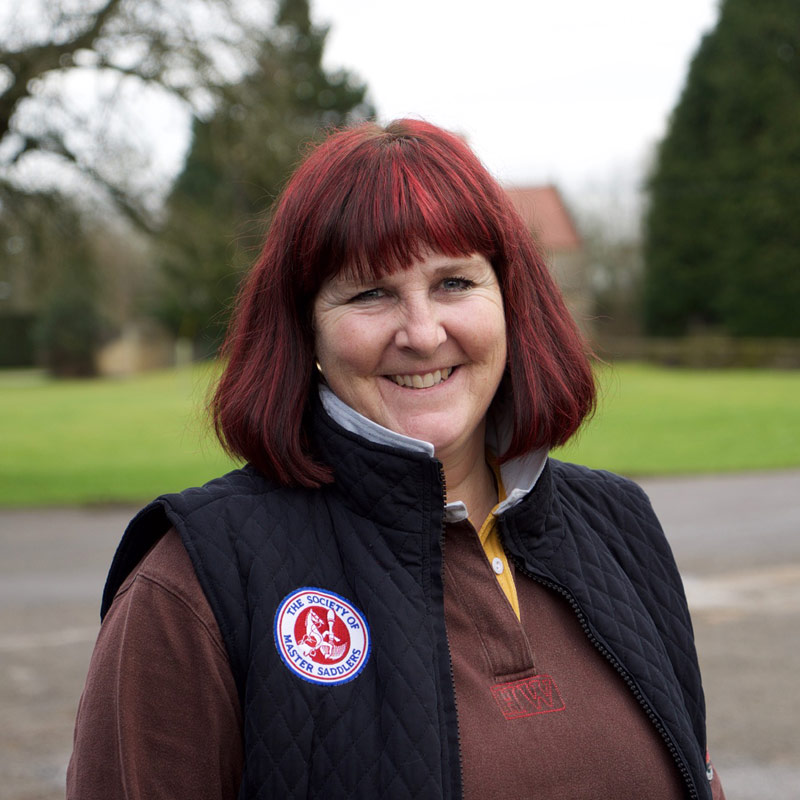 Carolyn
SADDLE FITTER
SMS Qualified
Saddle Fitter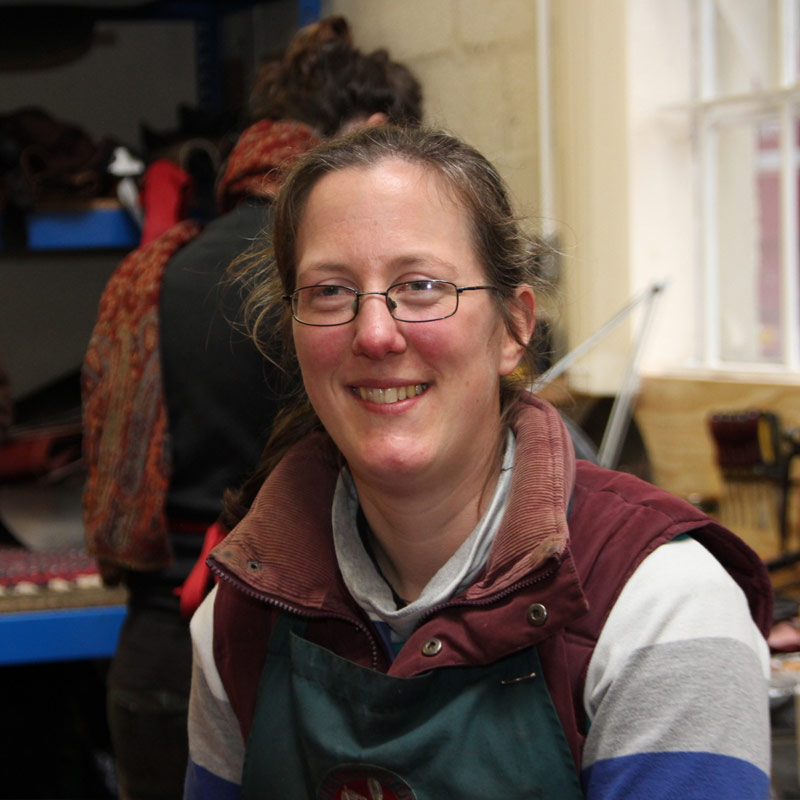 Emily
MASTER SADDLER
SMS Qualified Saddle Fitter
Part Time member of the team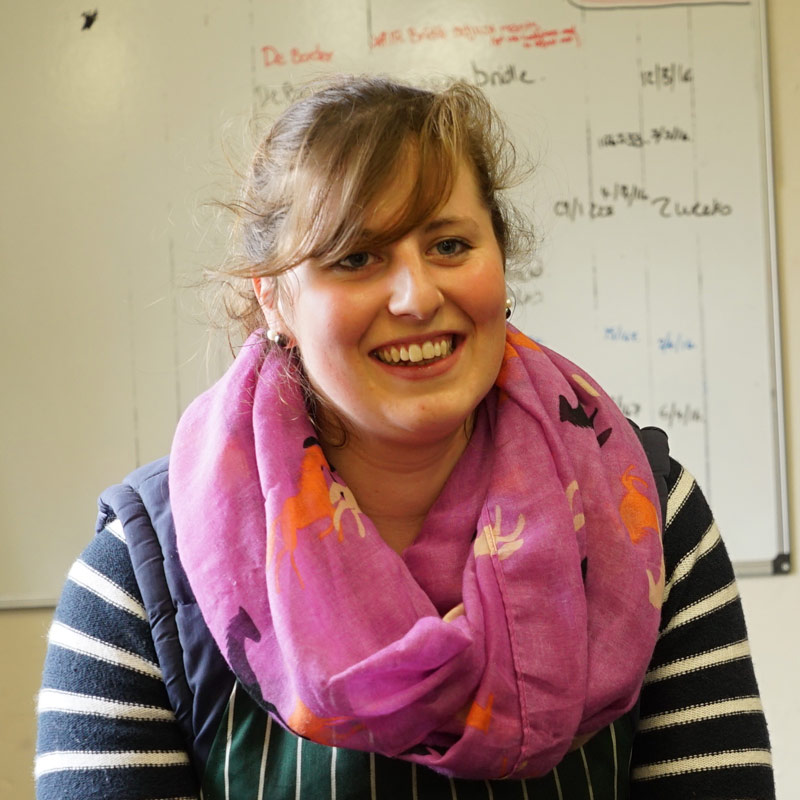 Lydia
SADDLER
City and Guilds Level 2
Harness, Saddle & Bridle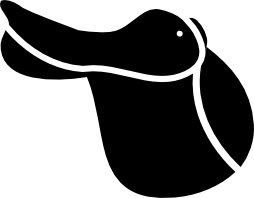 Master Saddlers
Based in Cirencester Park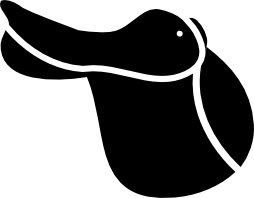 Saddle Fitting
In Cirencester or at your Location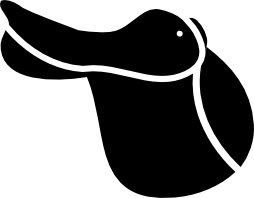 SMS Qualified
Society of Master Saddlers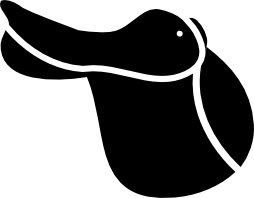 Workshops & Menage
With plenty of Parking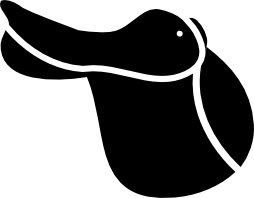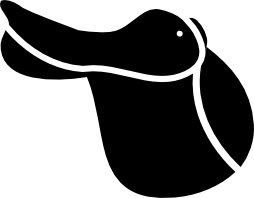 3D Saddle Fitting
Height of Fitting Technology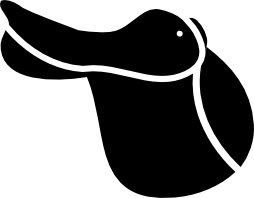 Full Repairs
From our Cirencester Workshop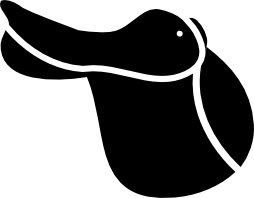 Alterations
For the perfect fit
See Our

Videos and Photo Gallery
3D Scanning, Extensive Leatherwork Facilities and more...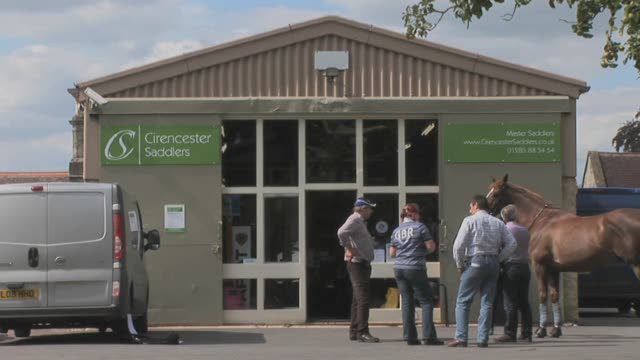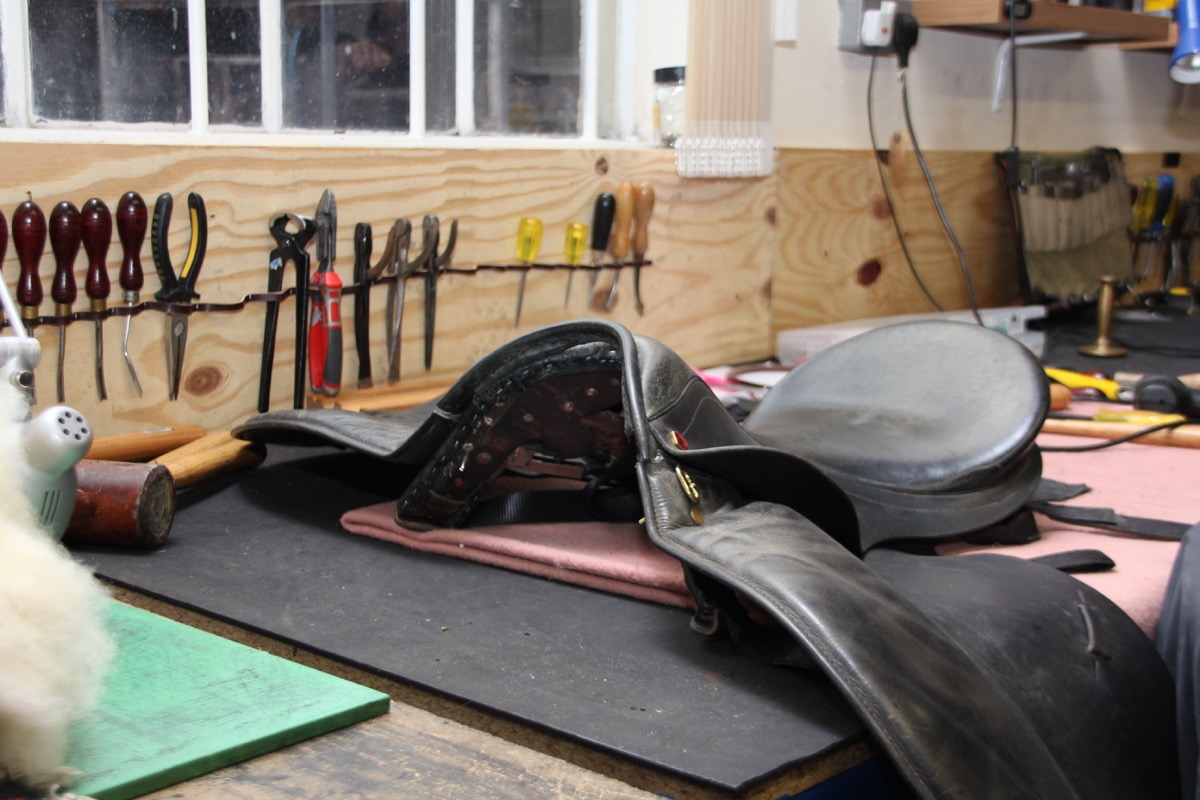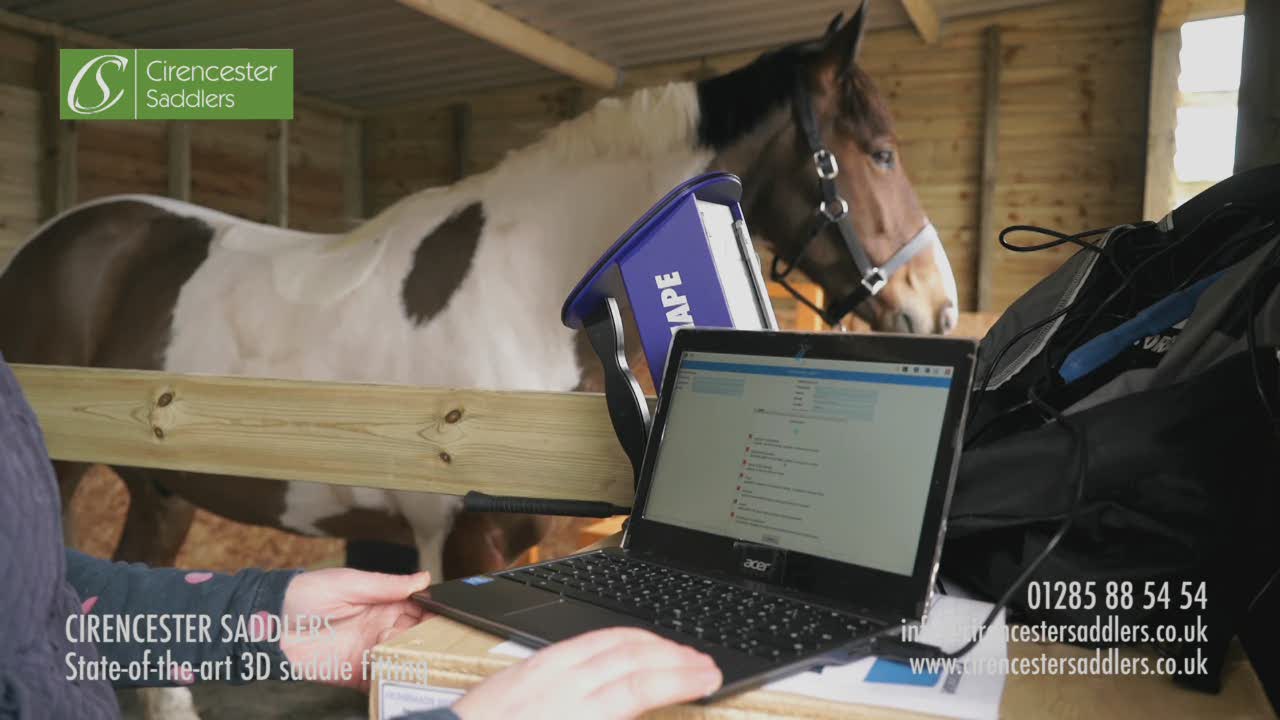 01285 88 54 54
Call us today
Contact us / Visit the Shop