Saddle Fitting
and Bespoke Leatherwork
Cirencester Saddlers

Introduction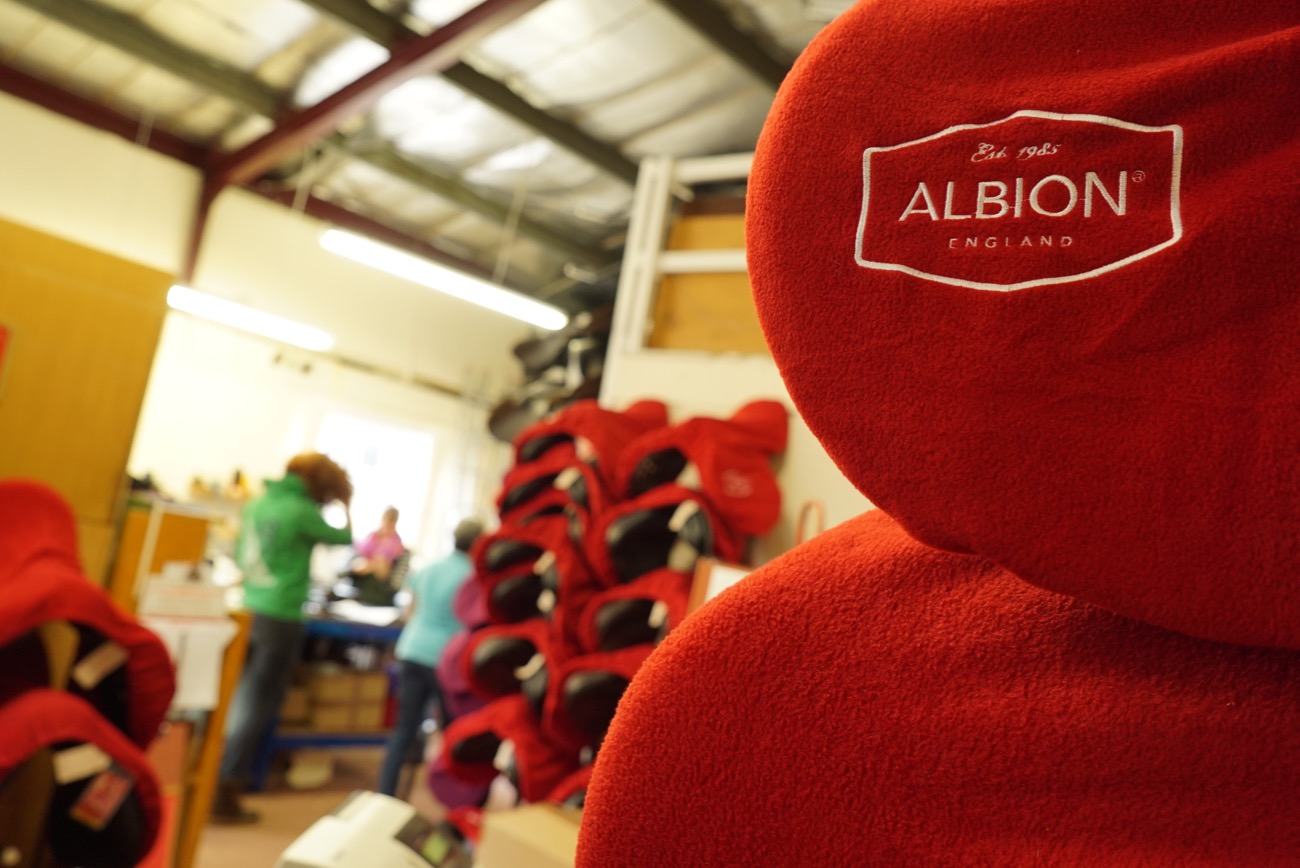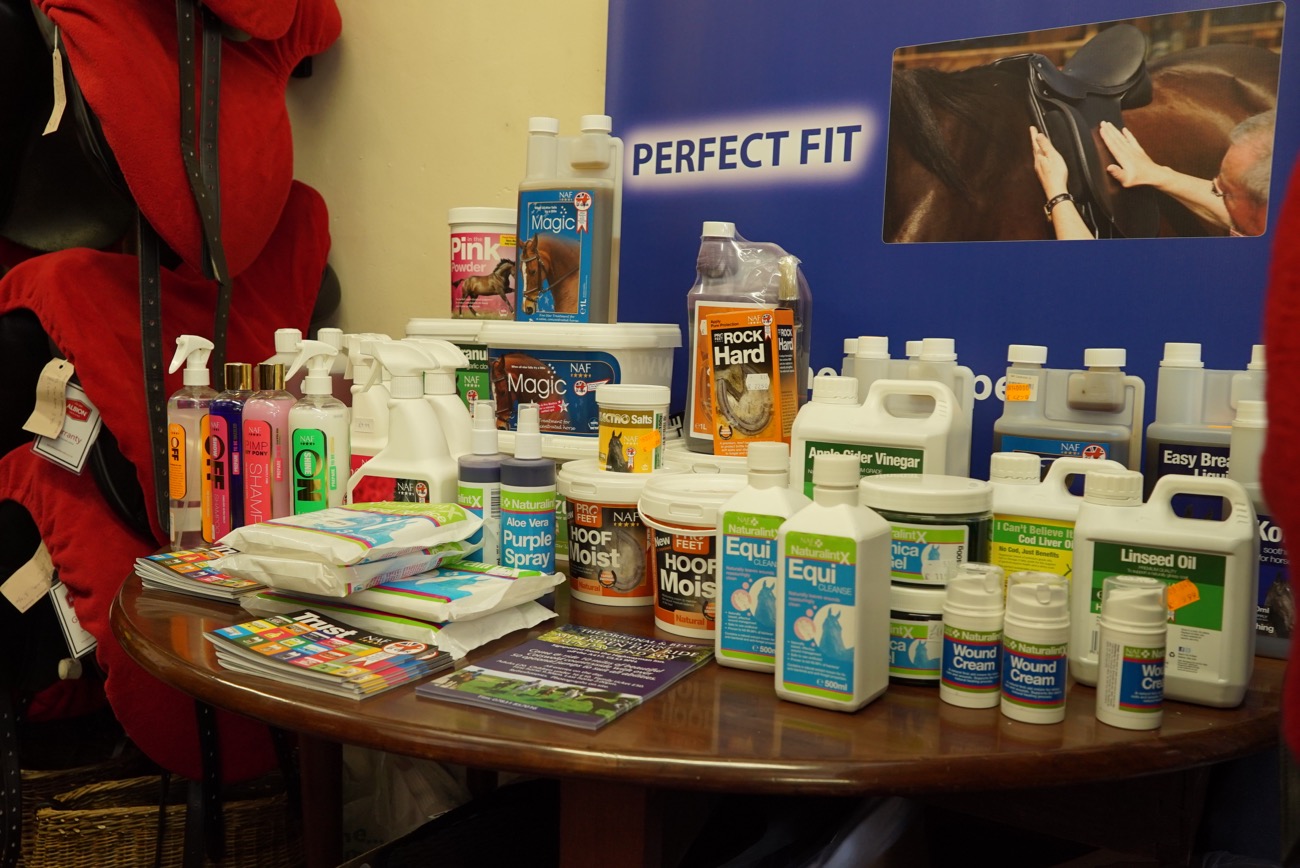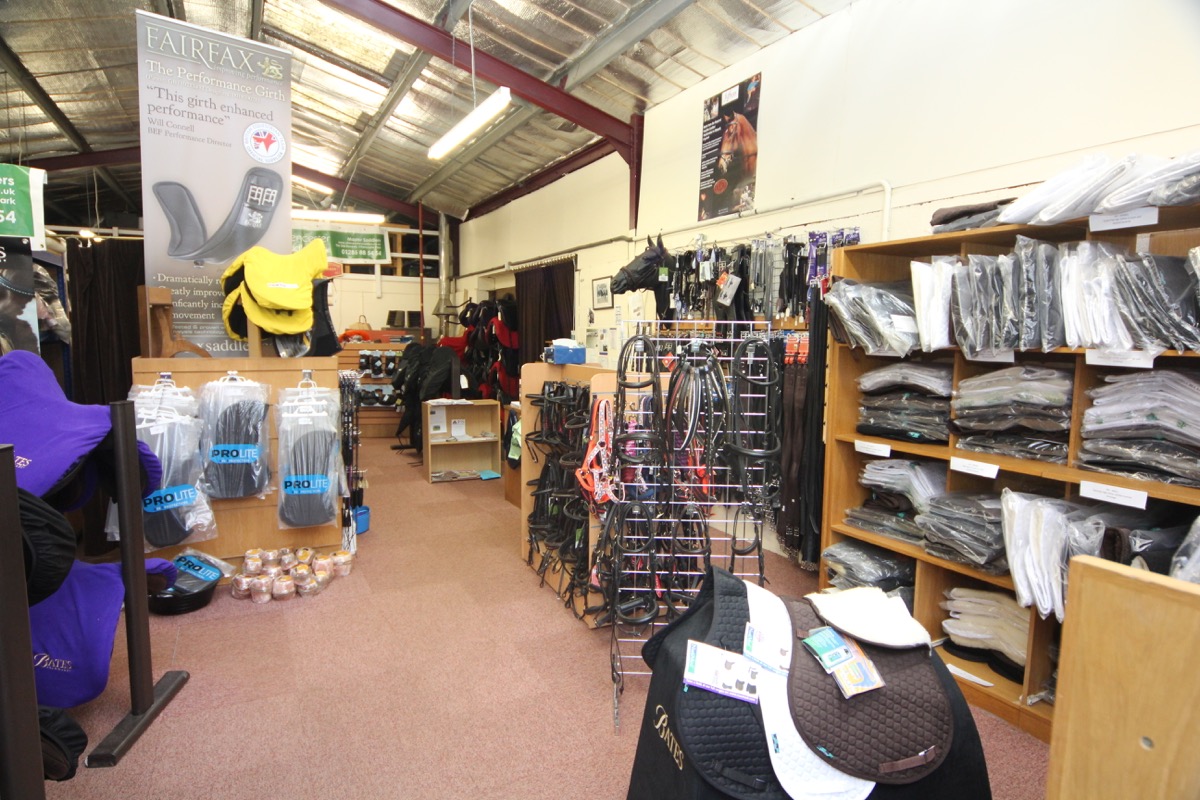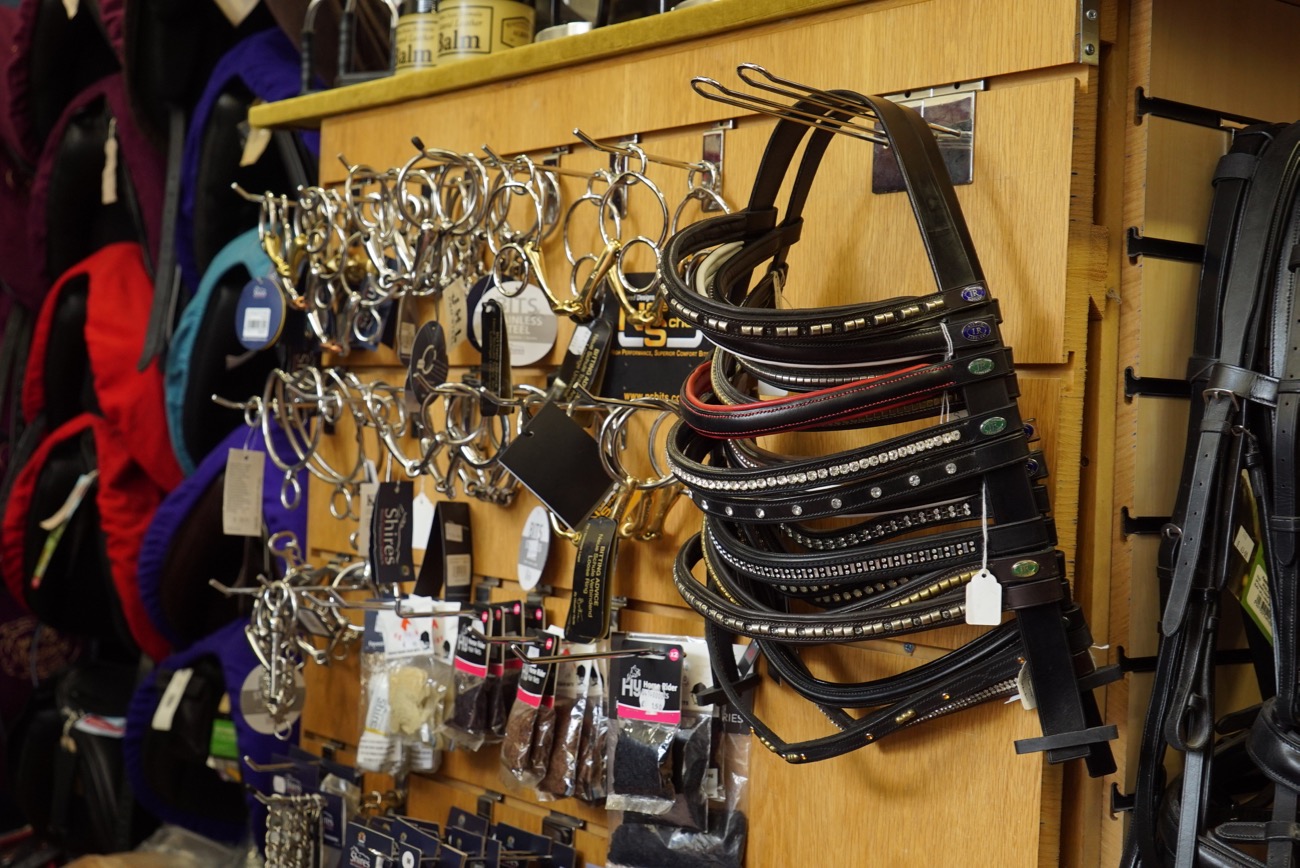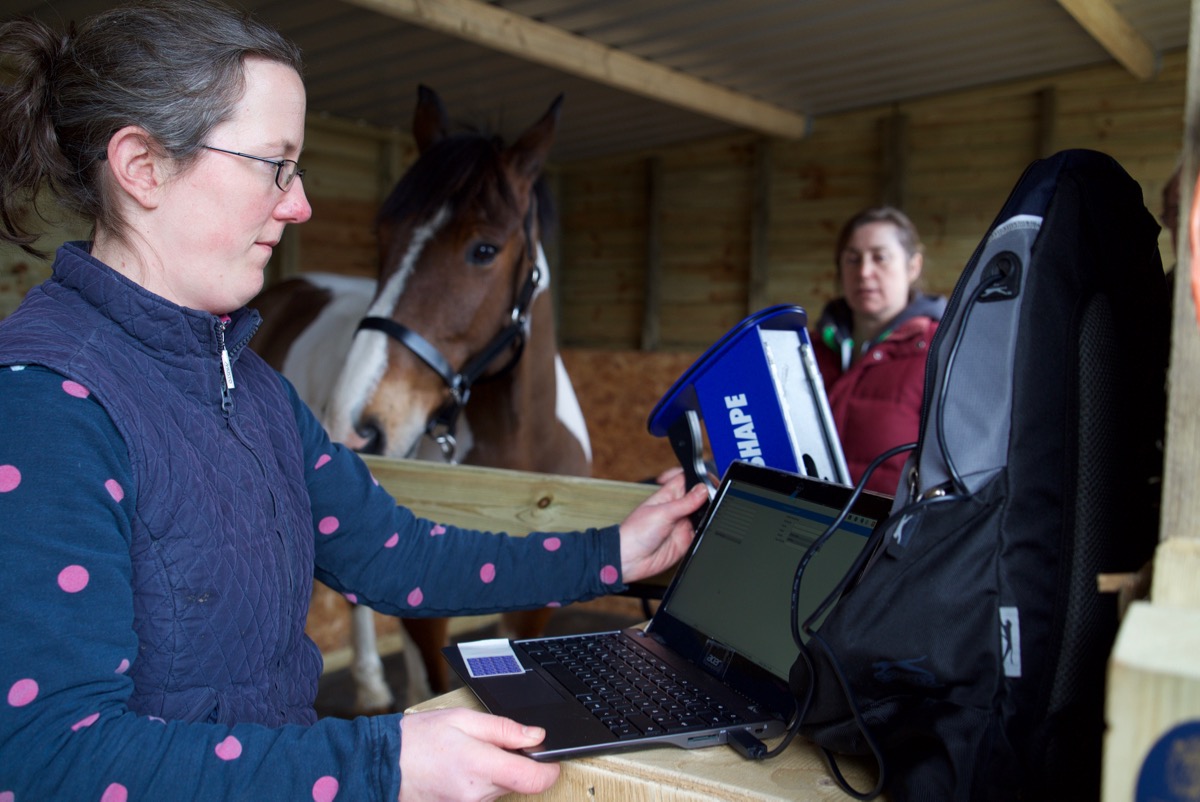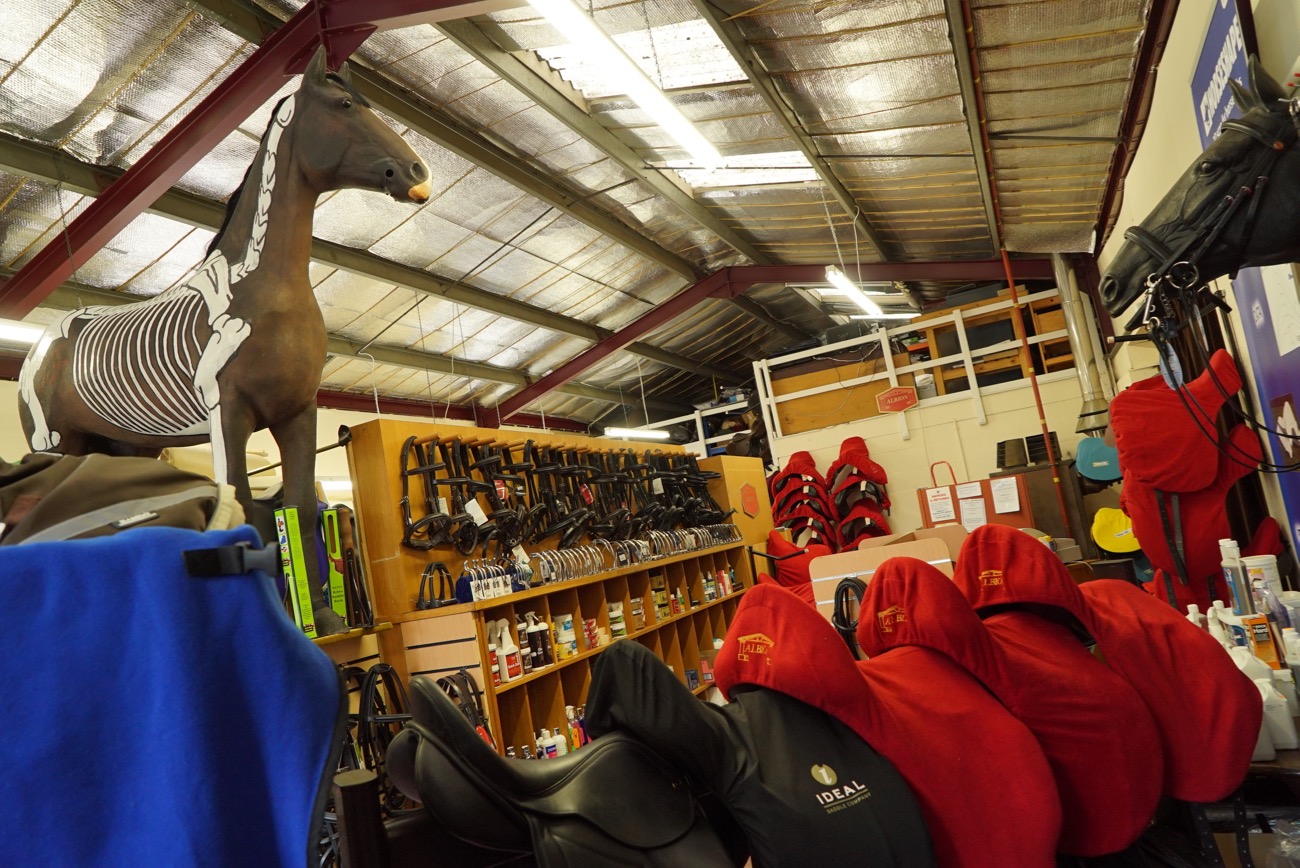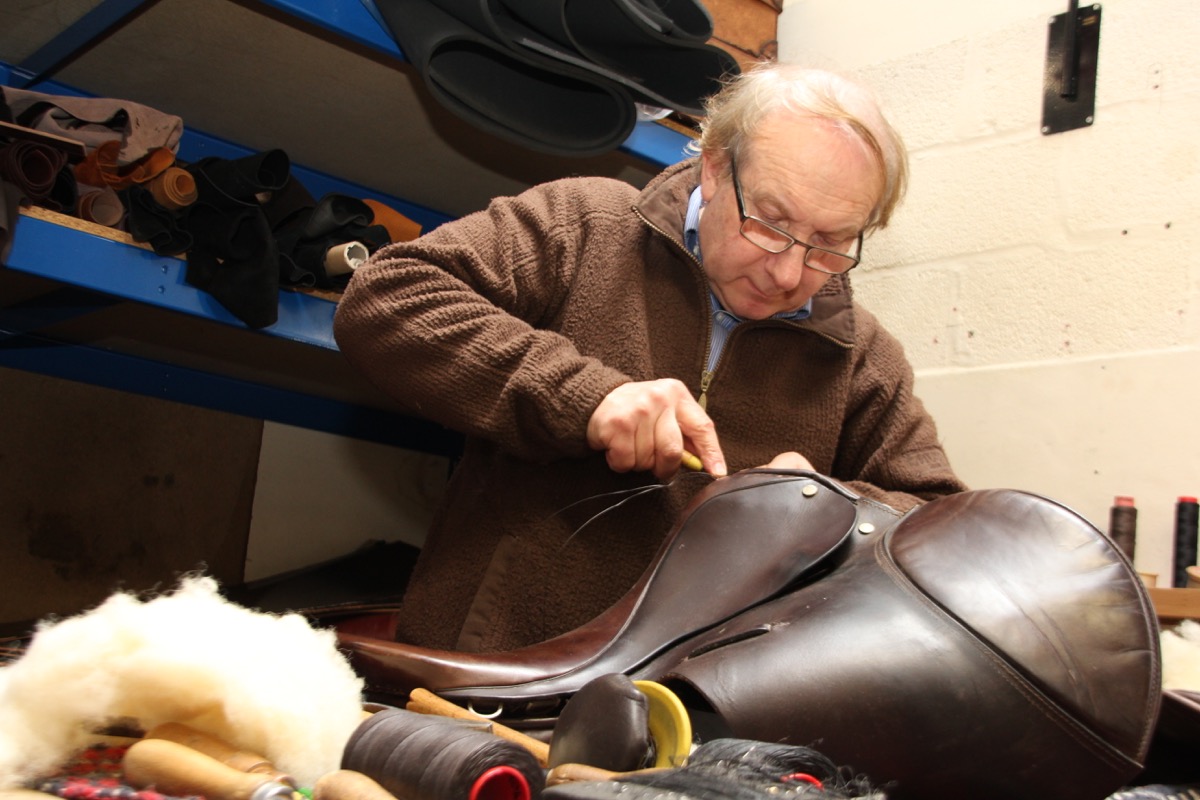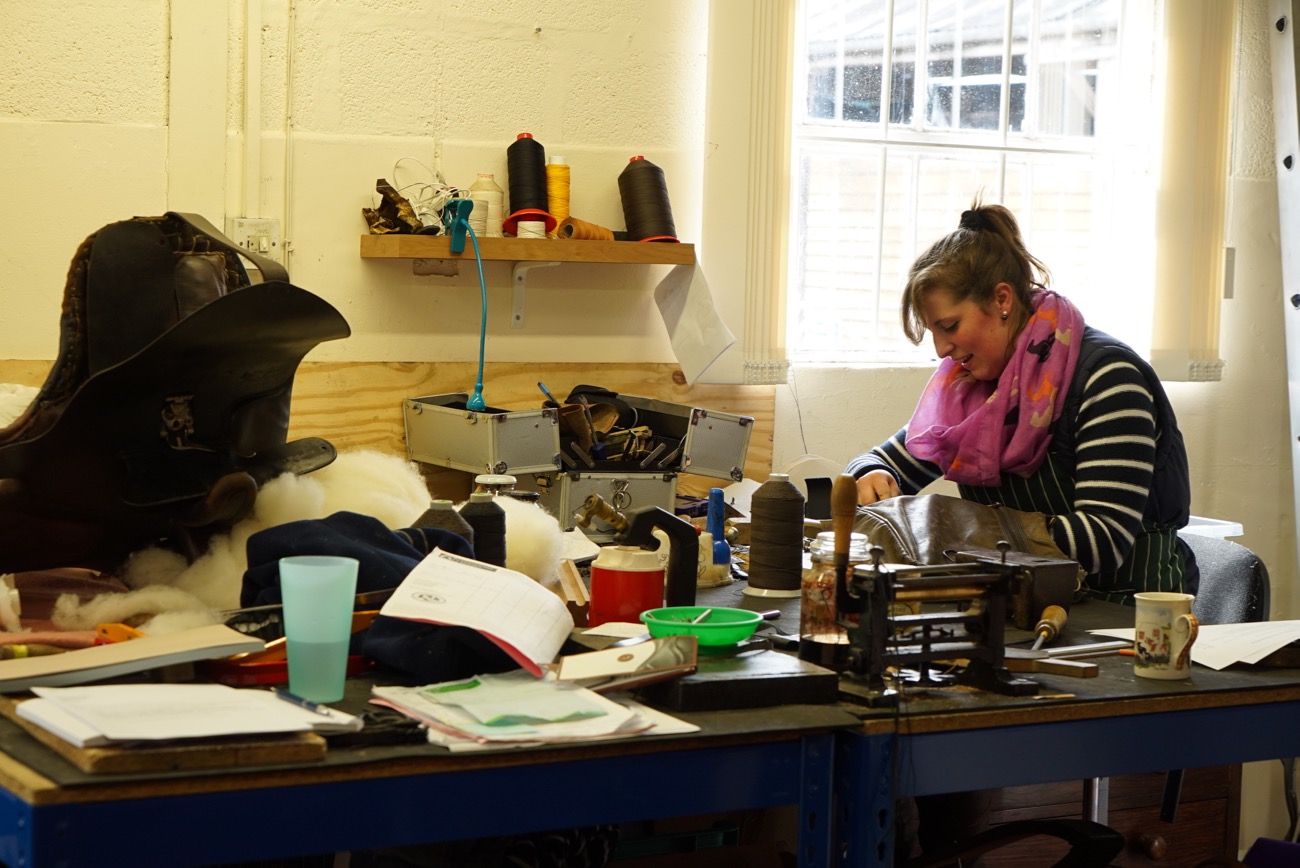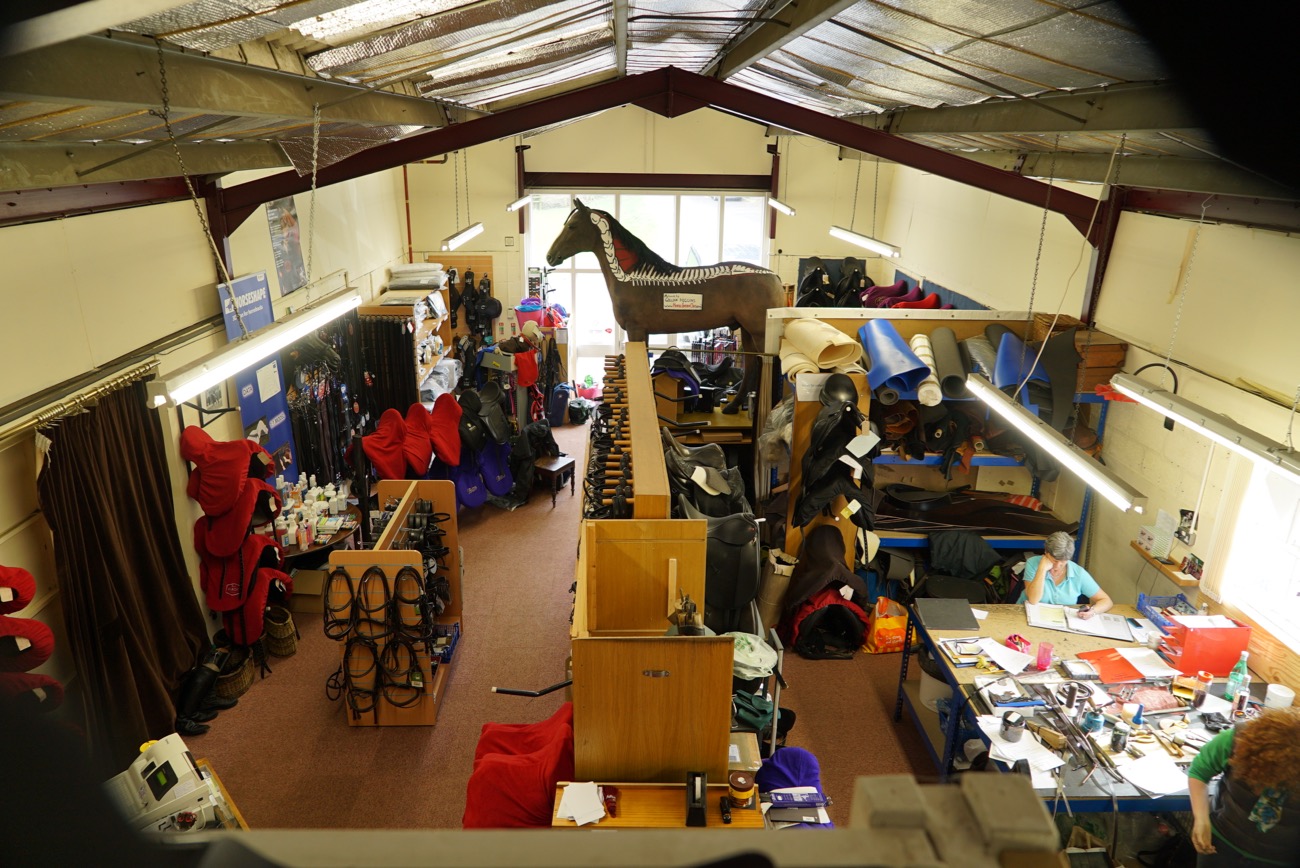 Mon-Fri 10am-5pm / Saturday 10am-4pm
Saddle fitting services in the beautiful Cirencester Park! Large choice of saddles and accessories.


SADDLE FIT BOOKING
Extensive range of Saddles and Horse Accessories in our Cirencester shop.
VISIT THE SHOP
Cirencester Saddlers

Meet our team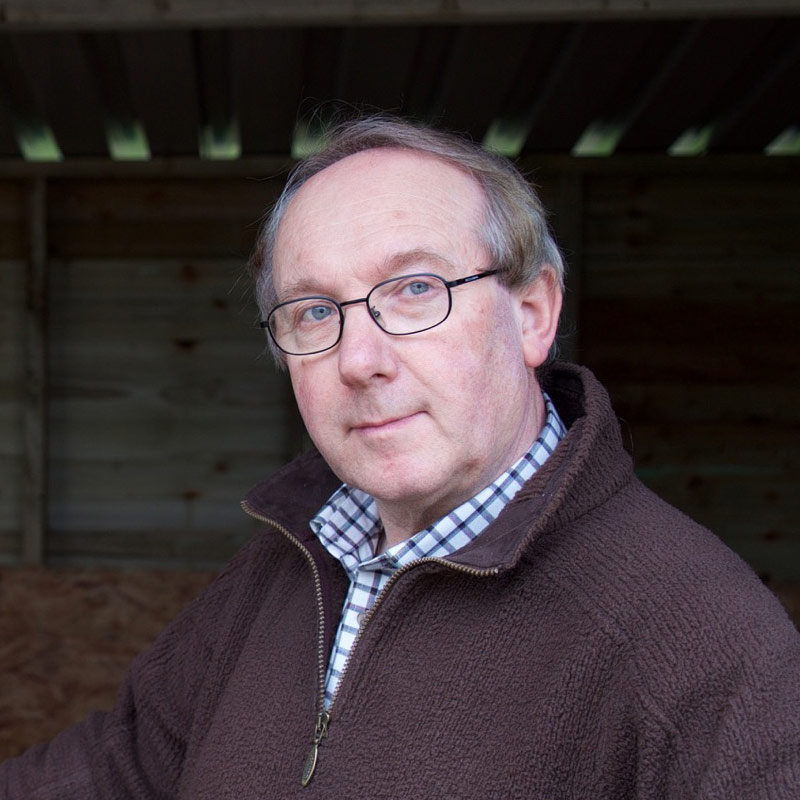 Laurence Pearman
MASTER SADDLER
Owner of Cirencester Saddlers
Fellow of the Society of Master Saddlers
SMS Qualified Saddle Fitter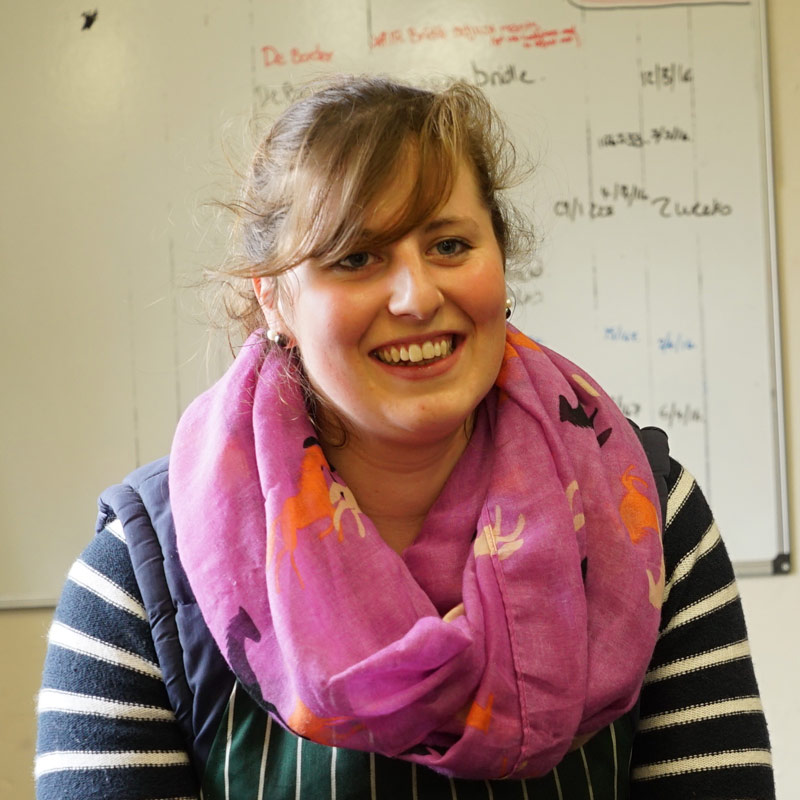 Lydia
SADDLER
City and Guilds Level 2
Harness, Saddle City and Guilds
Level 3 Bridle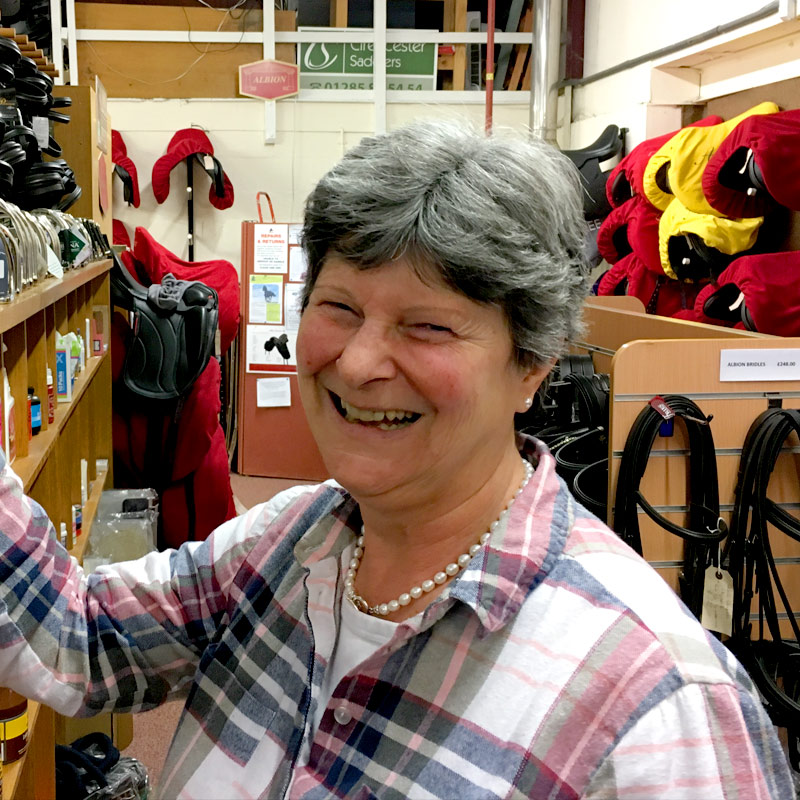 Ali
ADMINISTRATOR
Saddle Fit Bookings
Shop Assistance
... and so much more!
Cirencester Saddlers

Courses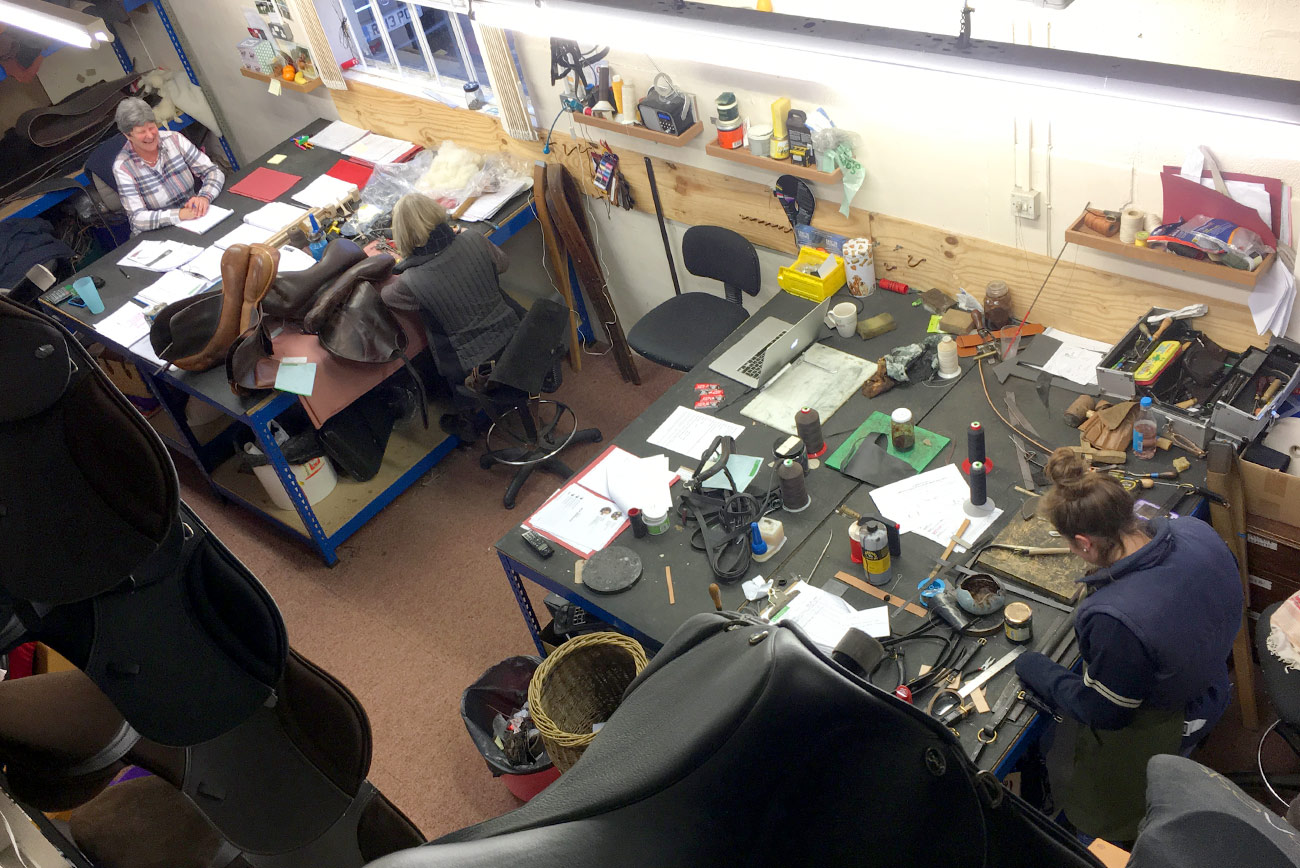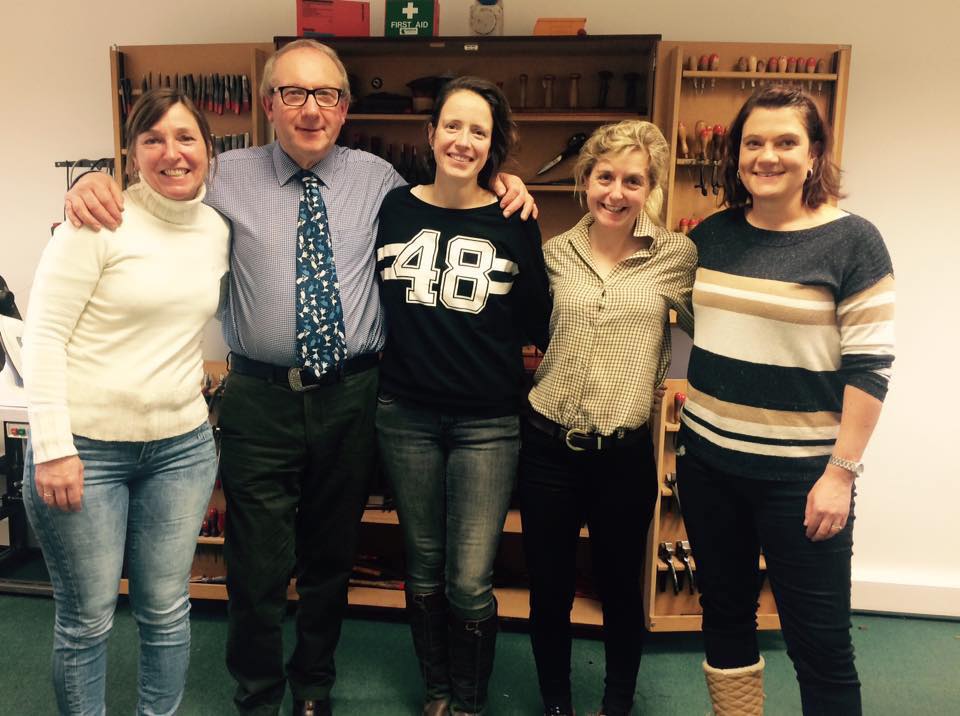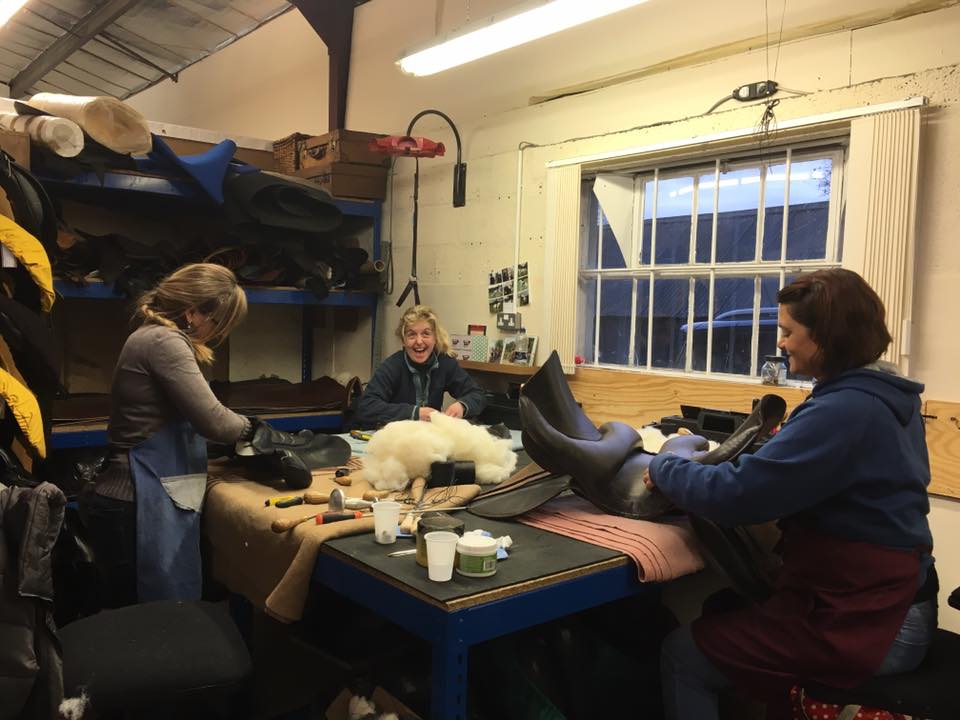 Saddle Flocking & Repair Courses
Cirencester Saddlers offer regular Saddle Flocking and Saddlery Repair Courses. As we are located on a livery yard we are able to use horses here on site for our Saddle Fitting Courses.

For more information please contact us. Or keep an eye on our Facebook page here.
MAKE AN ENQUIRY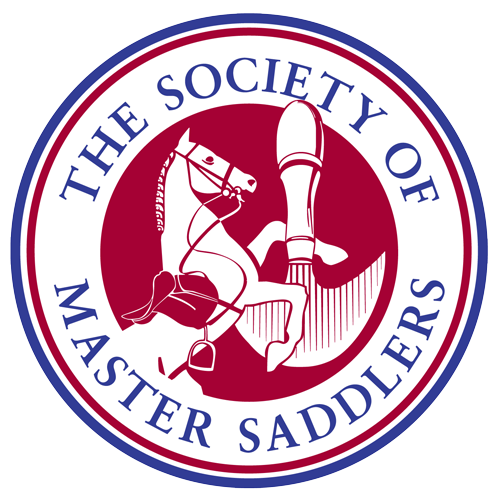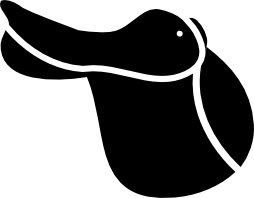 Master Saddlers
Based in Cirencester Park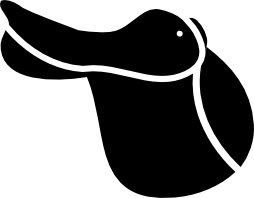 Saddle Fitting
At our lovely Cirencester setting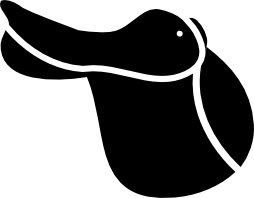 SMS Qualified
Society of Master Saddlers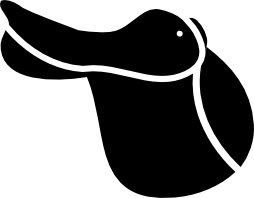 Workshops & Menage
With plenty of parking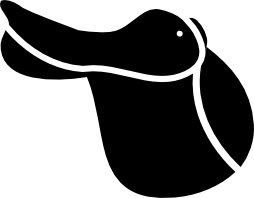 Alterations
For the perfect fit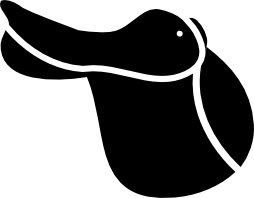 Full Repairs
From our Cirencester Workshop
See Our

Videos and Photo Gallery
Extensive Leatherwork Facilities and more...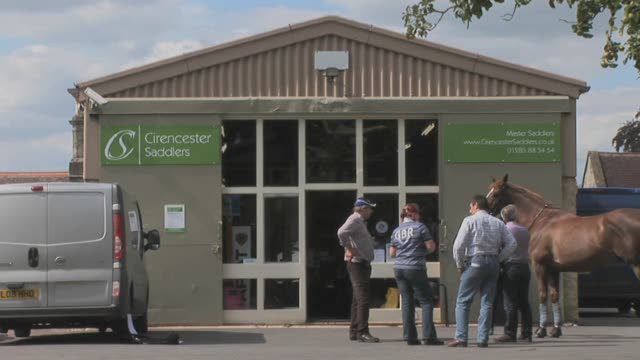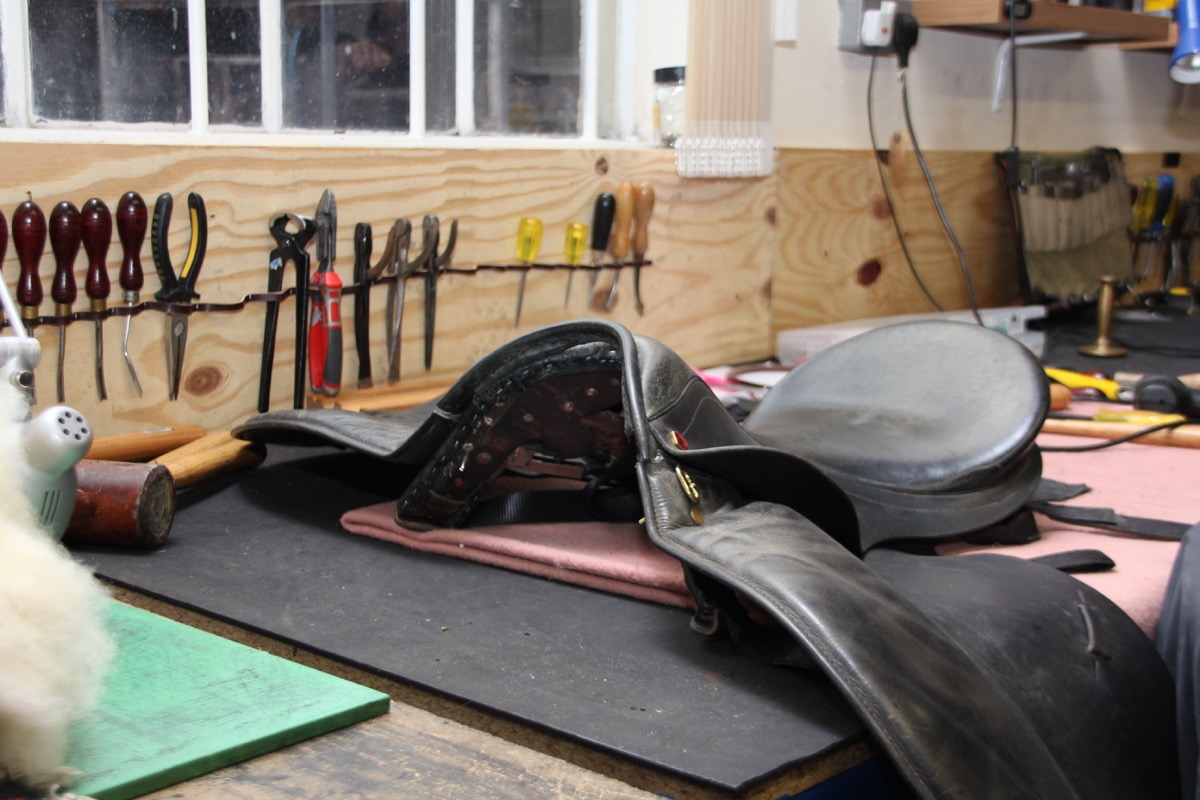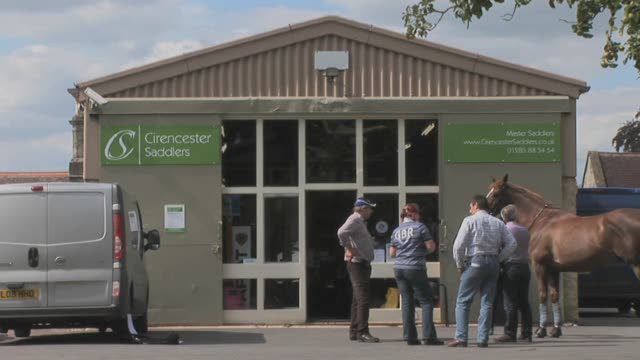 01285 88 54 54
Call us today
Contact us / Visit the Shop