Saddle Fitting
and Bespoke Leatherwork
Cirencester Saddlers

Introduction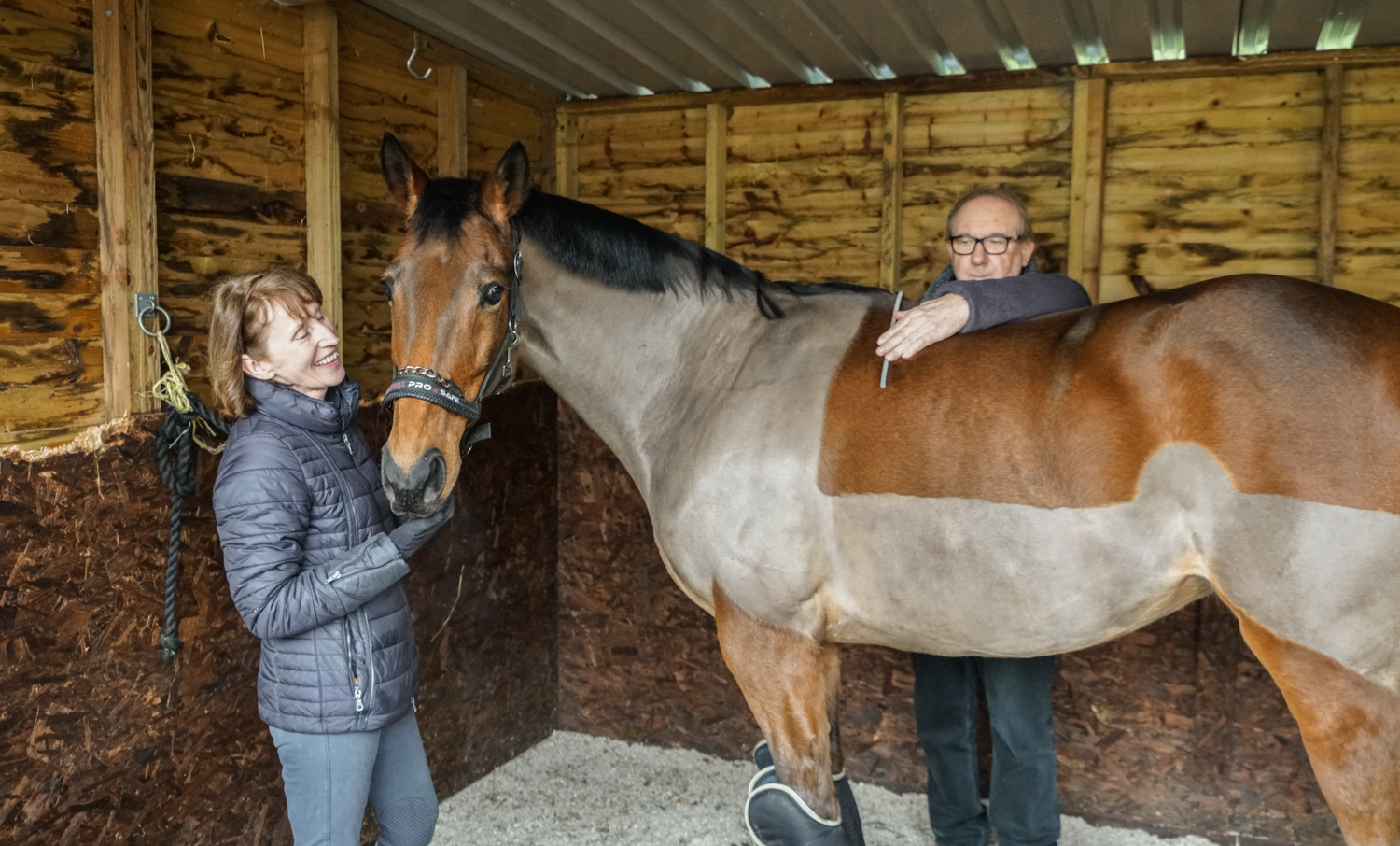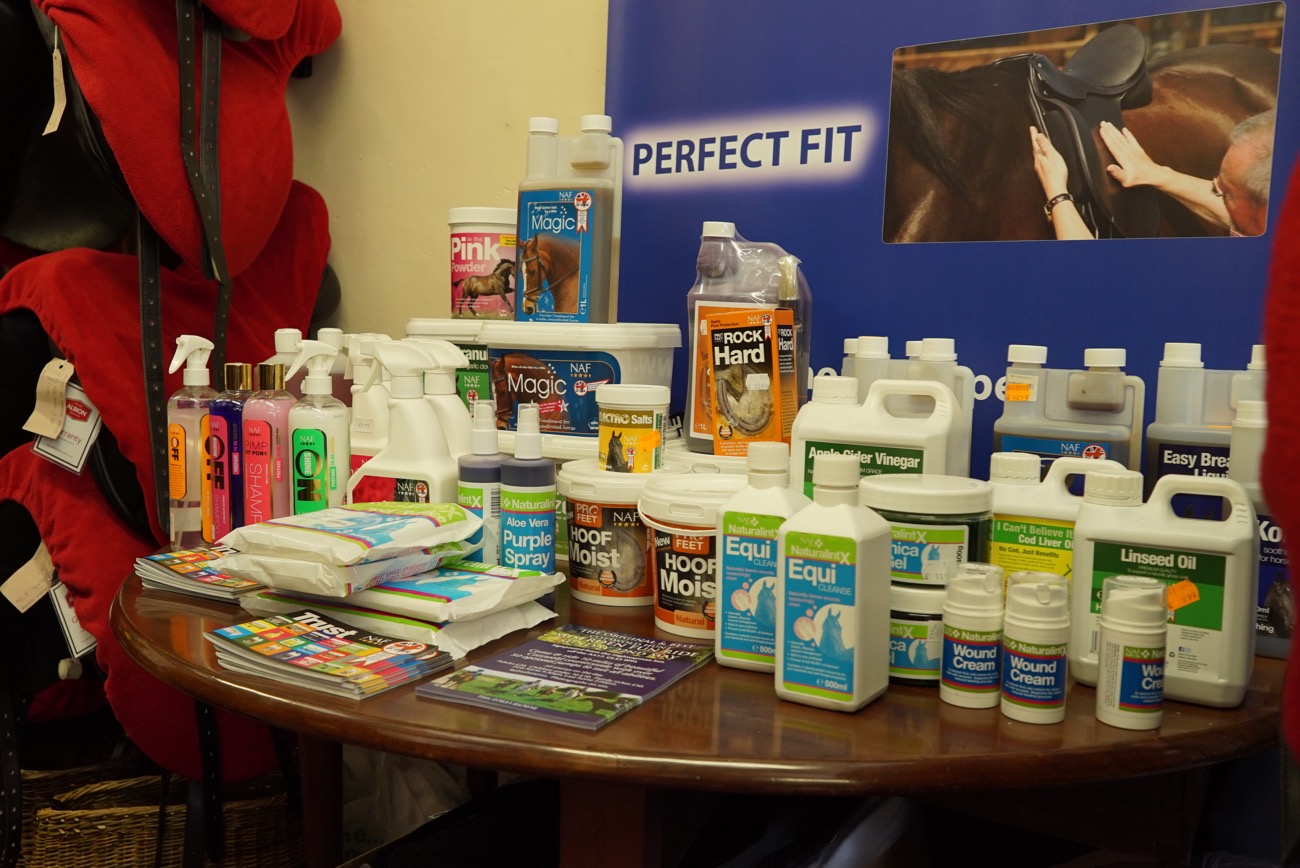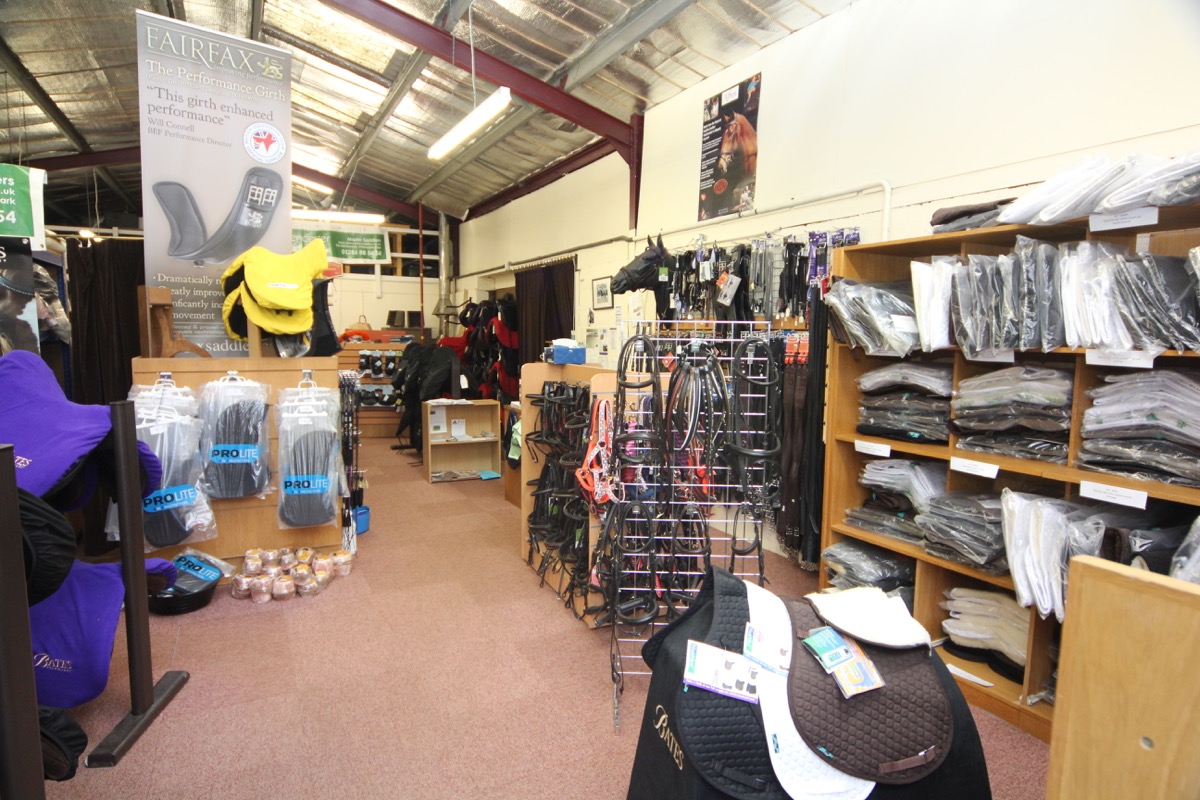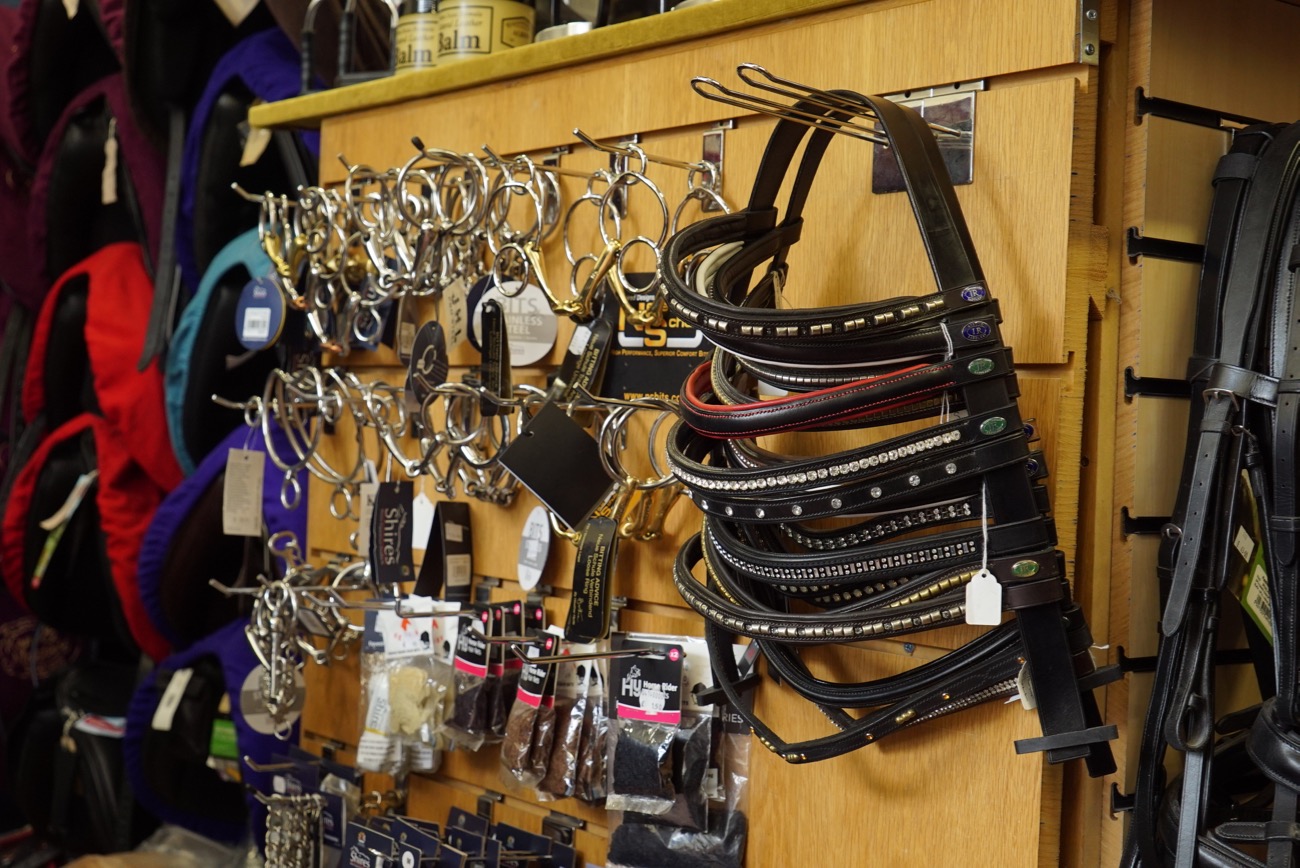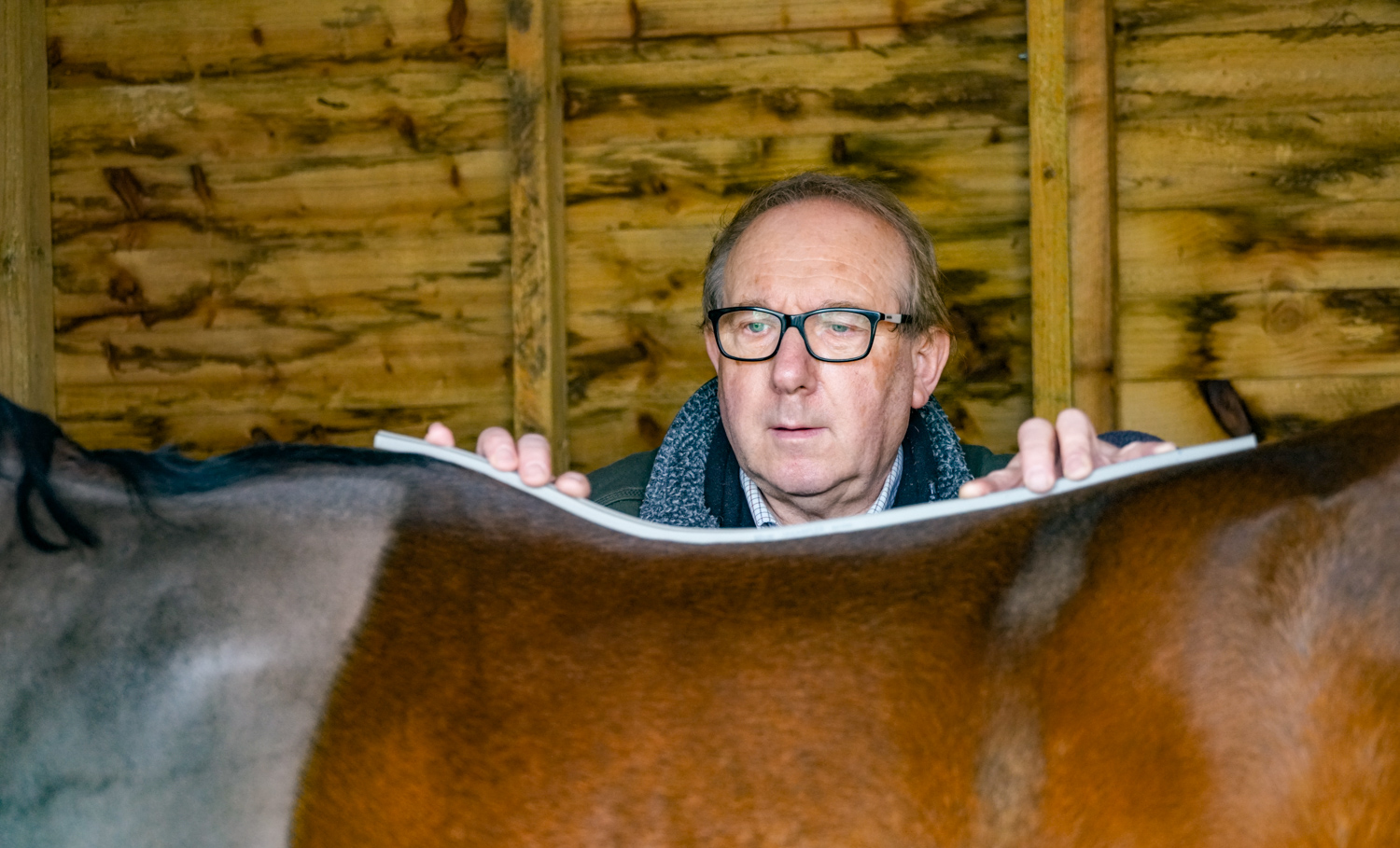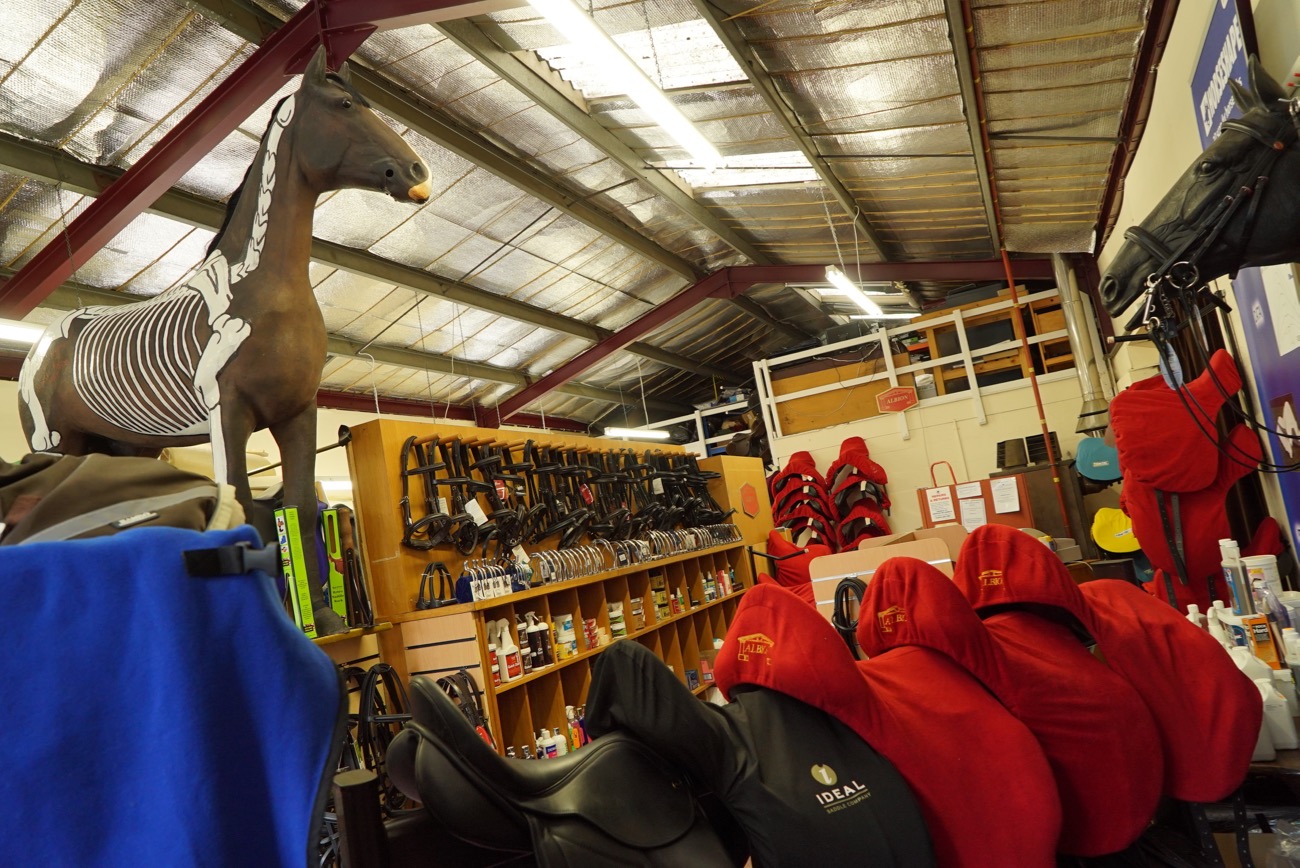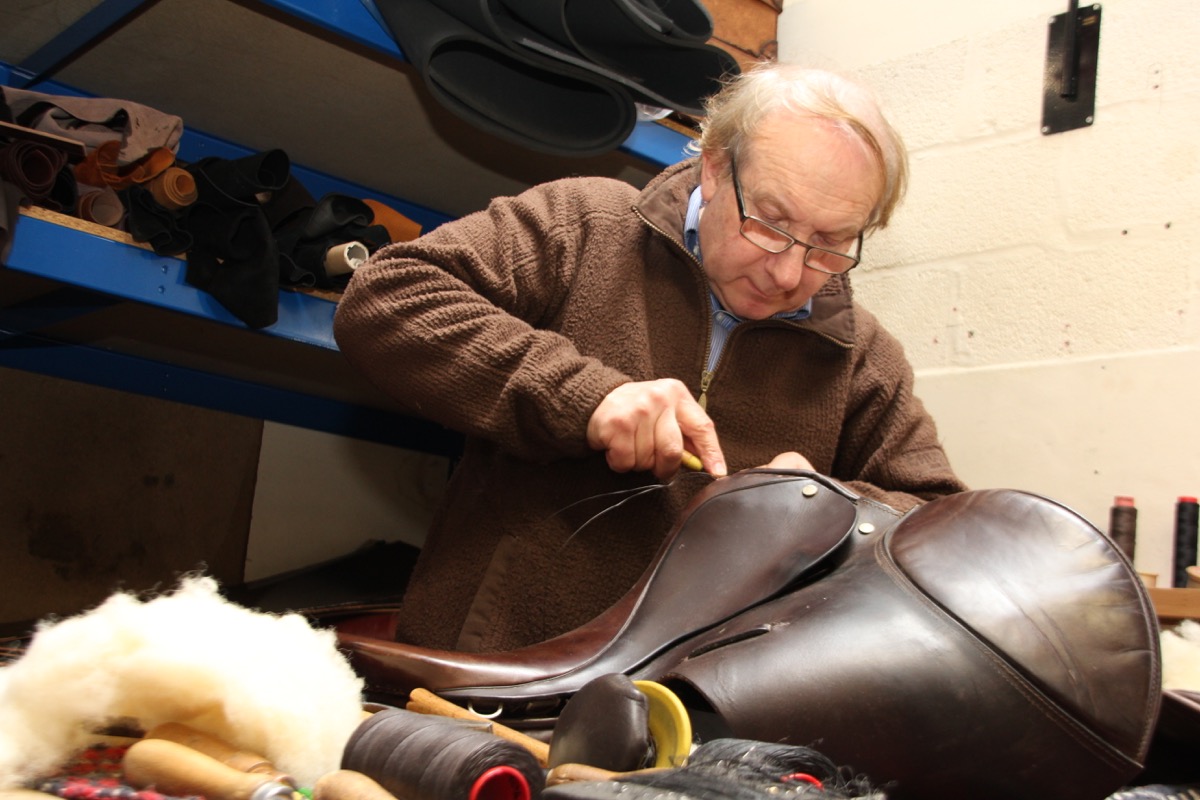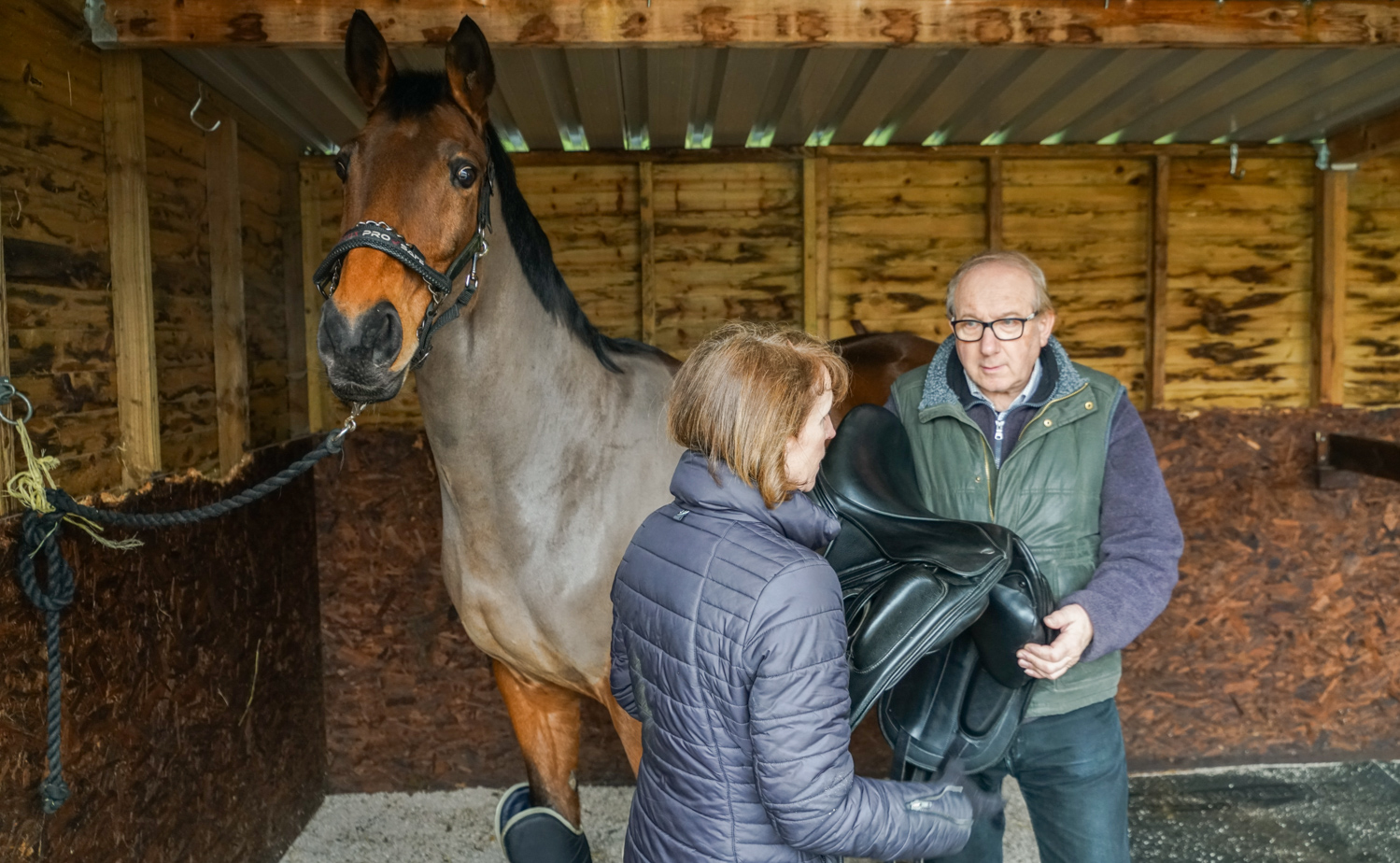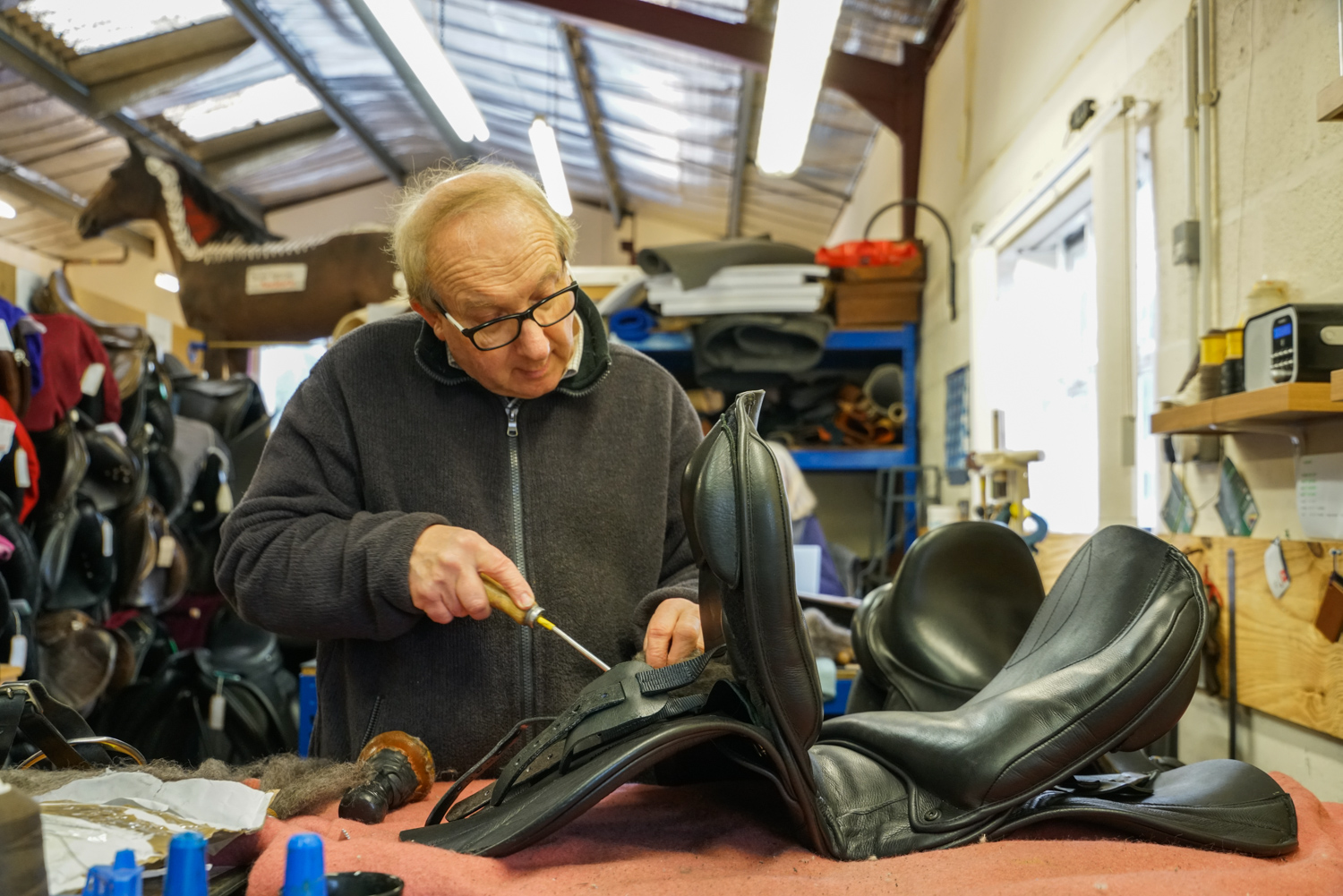 Monday - by appointment only
Tuesday - Friday 9:30am - 5pm
Saturday - 9:30am - 4pm

Closed on Sundays and Bank Holidays

Saddle fitting services in the beautiful Cirencester Park! Large choice of saddles and accessories.


SADDLE FIT BOOKING
Extensive range of Saddles and Horse Accessories in our Cirencester shop.

VISIT THE SHOP
Cirencester Saddlers

Fellow of the Society of Master Saddlers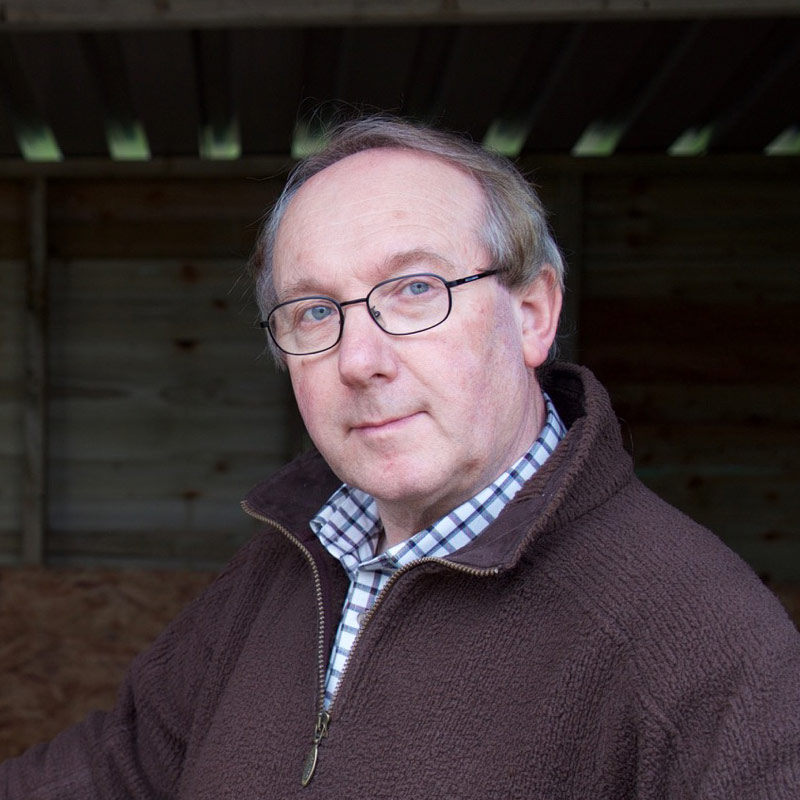 Laurence Pearman
MASTER SADDLER
Owner of Cirencester Saddlers
Fellow of the Society of Master Saddlers
SMS Qualified Saddle Fitter
Laurence has a vast and varied wealth of experience and knowledge within the saddlery industry including saddle fitting, workshop, teaching and assessing. He is involved with the Society of Master Saddlers of which he is a Fellow and he is on the Livery of the Saddlers Company in London.

Laurence is a Master Saddler, a registered Society of Master Saddlers Qualified Saddle Fitter and an Assessor of the Qualified Saddle Fitters course and City and Guilds exams.

Laurence is dedicated to improving the saddlery trade and development whilst combining his traditional saddlery and leather working skills with new and innovative ideas. As a rider himself, Laurence is very aware of the challenging combinations of horse and rider.
Come and See us in Cirencester Park for

Professional Saddle Fitting
Working with Laurence from Cirencester Park

The Team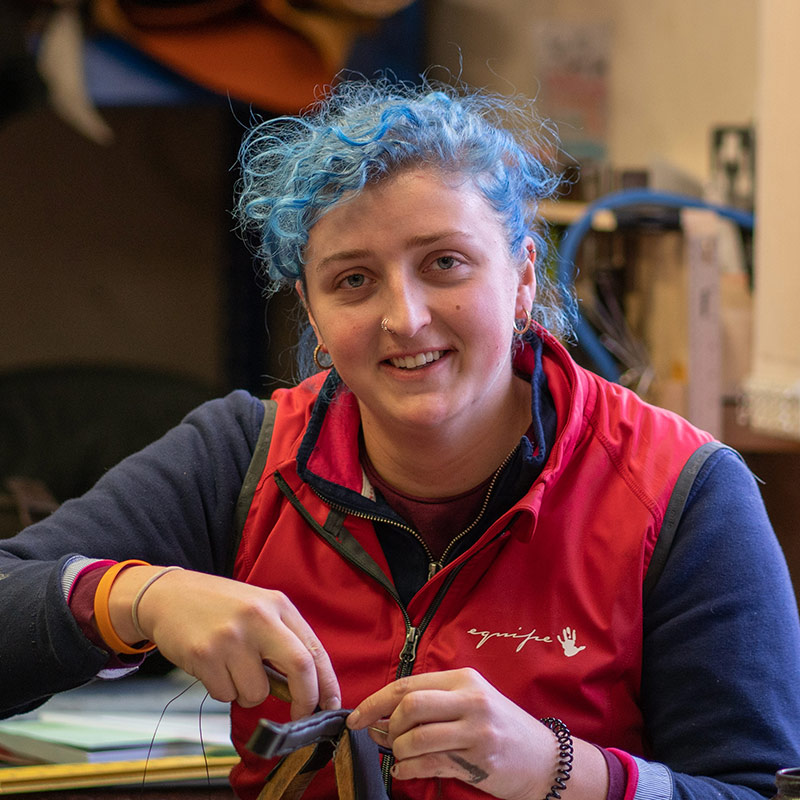 Zoë
Apprentice Saddler and Saddle Fitter
Zoë is Level 1 and Level 2 Qualified in Bridle Saddle and Harness making. She has particular interest in Harness and driving and placed 3rd in the Trainee Harness Class at the National Saddlers Competition last February. Originally from the local area Zoë has trained for two years in London at Capel Manor College studying Saddle, Bridle, Harness Making.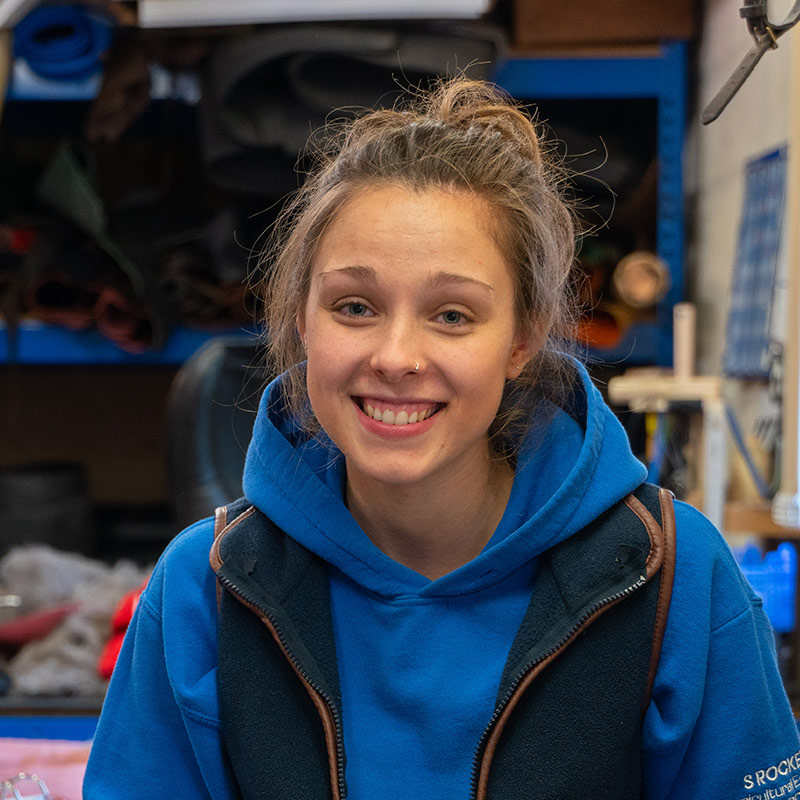 Hannah
Apprentice Saddler and Saddle Fitter
Hannah is Level 2 Qualified in Saddle and Bridle Making and Level 3 in Saddle Making. She is originally from Devon and has moved up to the local area to train with Cirencester Saddlers after training for two years, learning basic saddlery at a local Saddlers in Devon and completing regular short course at Salisbury Training Centre.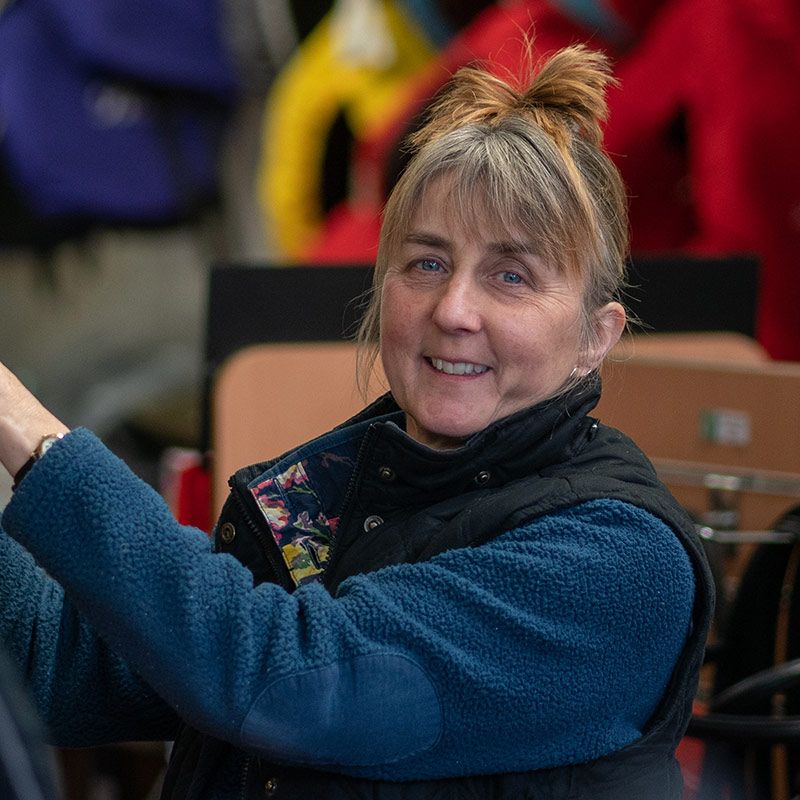 Caro
Workshop Co-ordinator
Caro has been riding horses since a young child and has a special interest in Iberian Horses. She is learning basic leatherwork and construction of bridles and accessories.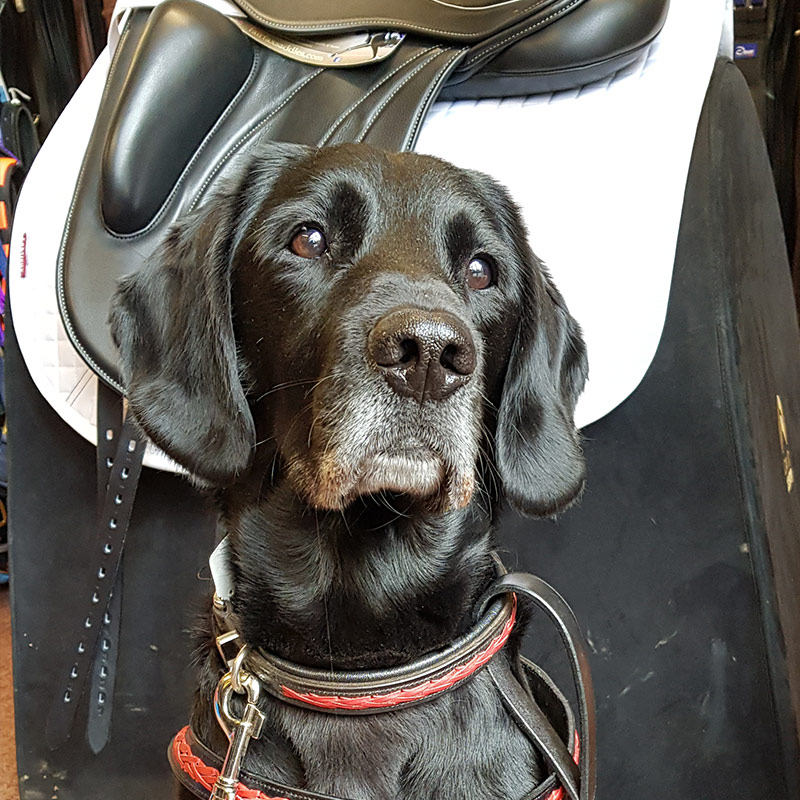 Monty
Workshop Dog and Model
Monty is a Labrador, Springer Spaniel Cross, He is the Shop Model for all Collar and Leads and other general canine wears and is an essential part of the Cirencester Saddler Team, His passion include gravy bones and long walks.
Cirencester Saddlers

Courses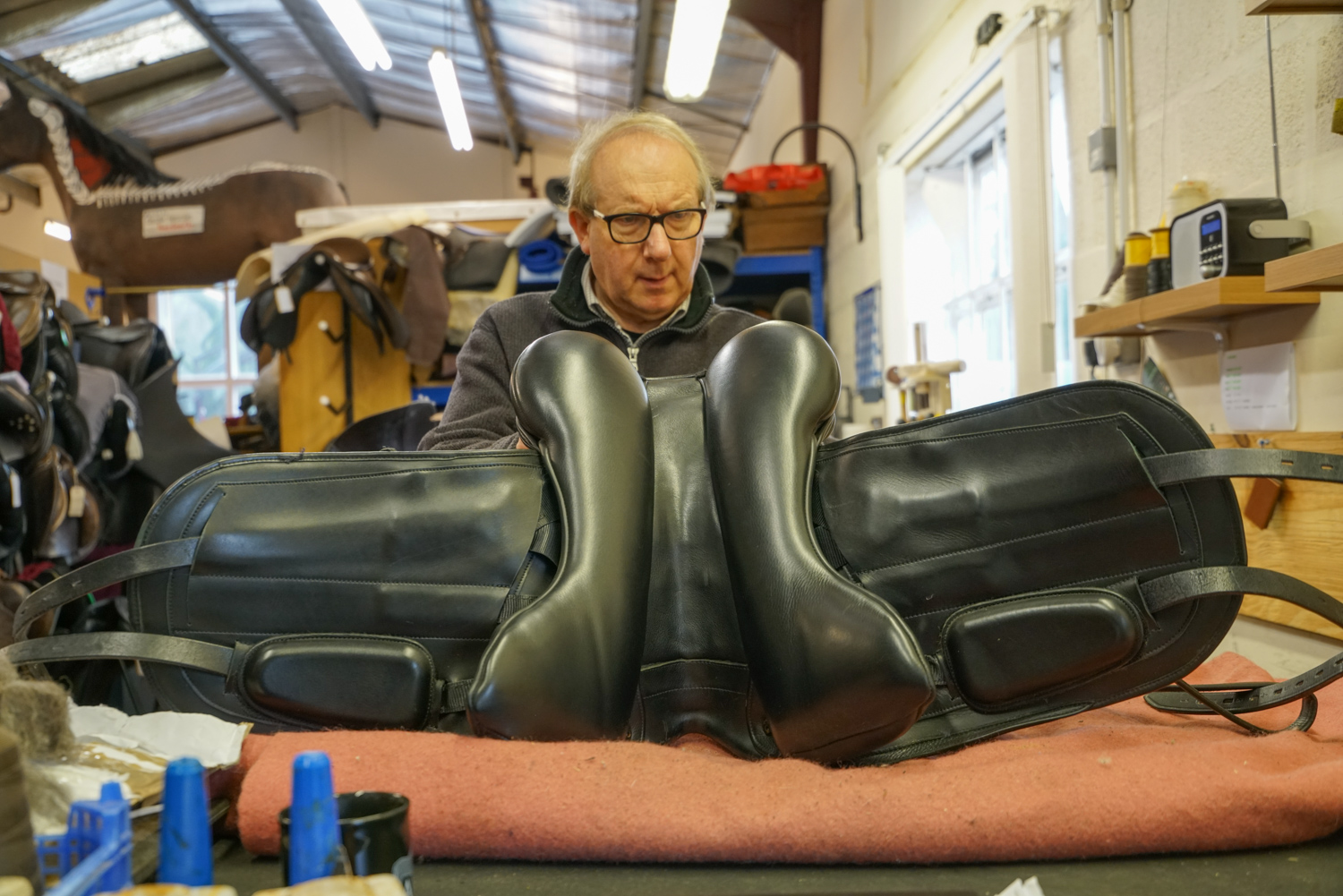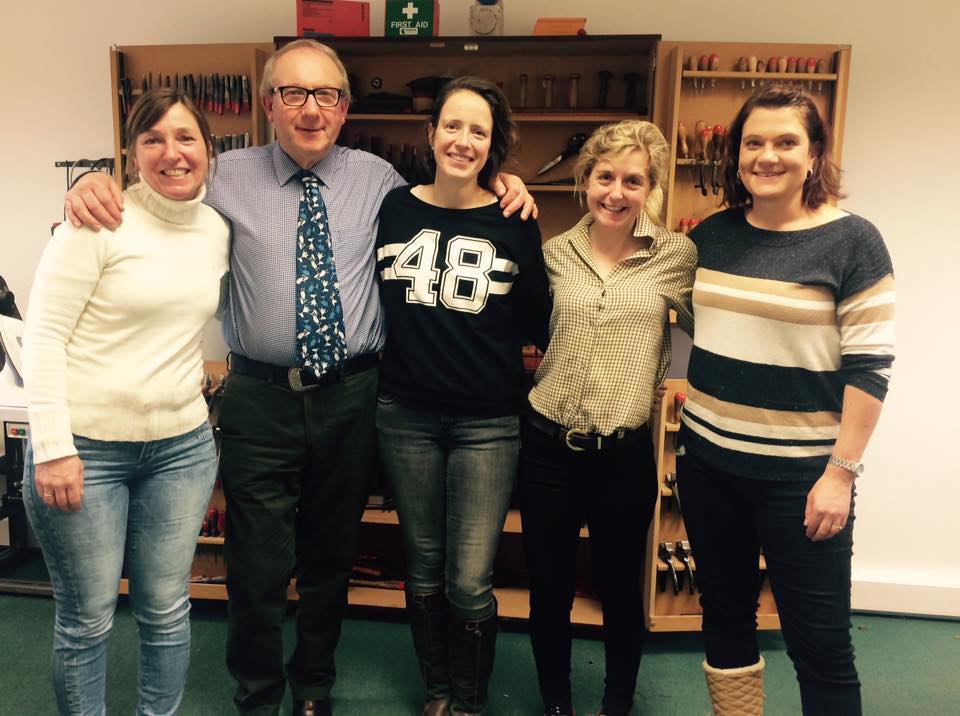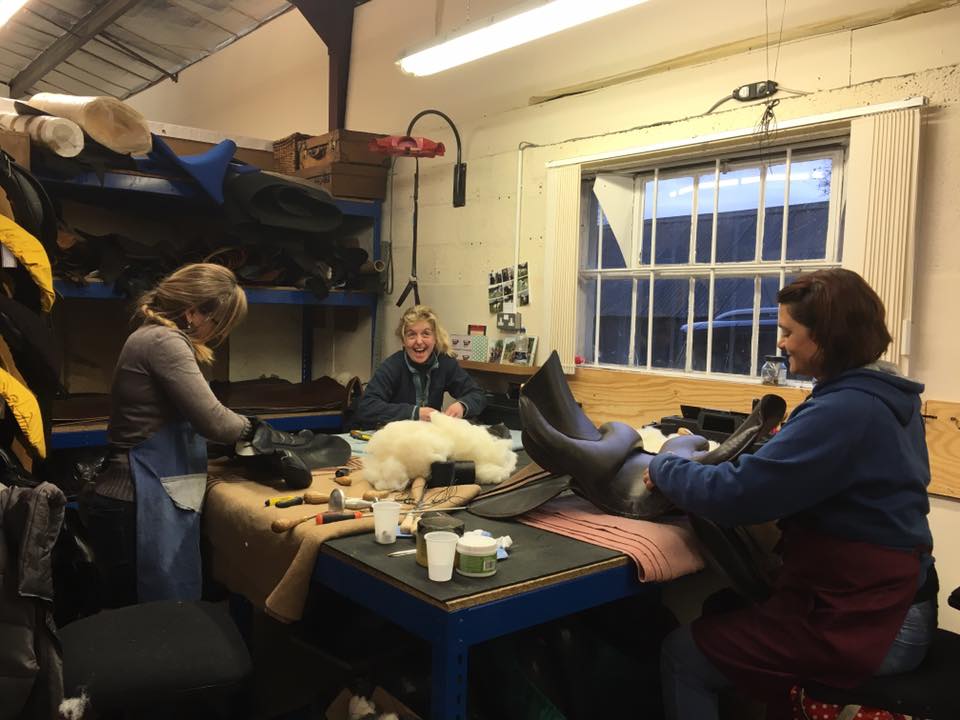 Saddle Flocking & Repair Courses
Cirencester Saddlers offer regular Saddle Flocking and Saddlery Repair Courses. As we are located on a livery yard we are able to use horses here on site for our Saddle Fitting Courses. Taught by industry leading, multi award winning, Fellow of the Society of Master Saddlers, Laurence Pearman.

For more information please contact us. Or view our course list on Facebook.
UPCOMING COURSES
MAKE AN ENQUIRY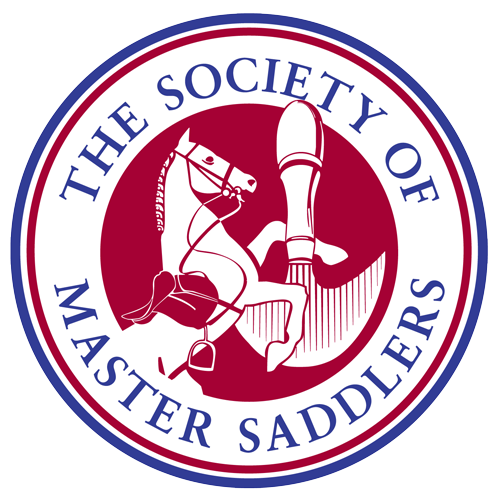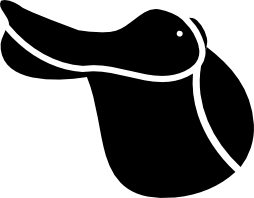 Master Saddlers
Based in Cirencester Park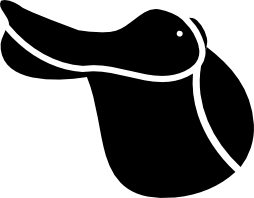 Saddle Fitting
SMS Qualified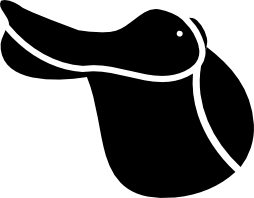 Courses
With Laurence Pearman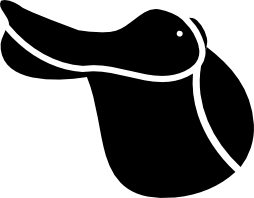 Workshops & Menage
With plenty of parking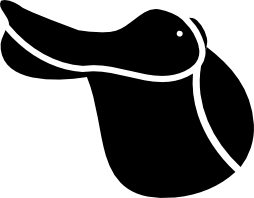 Alterations
For the perfect fit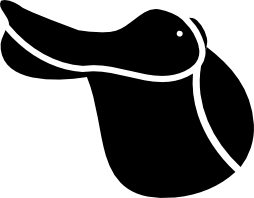 Full Repairs
From our Cirencester Workshop
01285 88 54 54
Call us today
Contact us / Visit the Shop